Write for Us
Share Your Expertise with EVR Power a leading Transformer Manufacturing Company
Contact us for any editorial Changes – Rohithsai324@gmail.com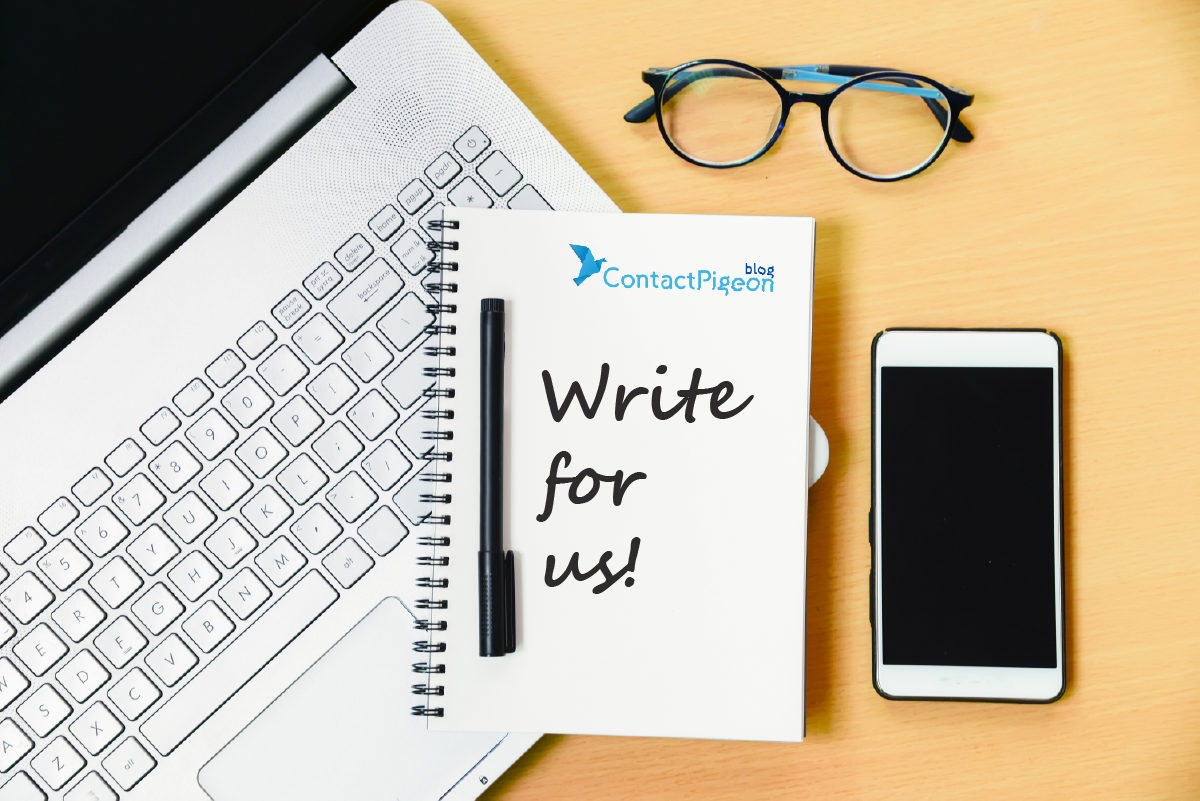 At EVR POWER, we believe in the power of collaboration and the exchange of knowledge. As a leading transformer manufacturing company, we are dedicated to providing valuable insights and information to our audience. We invite passionate bloggers, industry experts, and enthusiasts to contribute their unique perspectives and expertise to our platform.
What We're Looking For
We welcome high-quality, original content related to the following topics:
Transformer Technology: Dive deep into the latest advancements, innovations, and trends in transformer technology.
Energy Efficiency: Explore the role of transformers in promoting energy efficiency and sustainable practices.
Industry Insights: Share your insights into the current landscape of the transformer manufacturing industry.
Case Studies: Present real-world examples and case studies that highlight the successful implementation of transformer solutions.
Best Practices: Offer practical tips, best practices, and guidelines for optimizing transformer performance and maintenance.
Before you submit your content, please take note of the following guidelines:
Originality: Submissions must be original and not published elsewhere.
Length: Aim for articles between 1,500 words for an in-depth exploration of the topic.
Formatting: Use clear headings, subheadings, and bullet points to enhance readability.
Images: Include relevant images, charts, or diagrams to complement your content.
Citations: If you're referencing data or information, provide proper citations and sources.
Write for Us & Submit Guest Post Guidelines
To submit your article for consideration, please send it to Rohithsai324@gmail.com with the subject line "Guest Post Submission – [Your Topic]." Our editorial team will review your submission and get back to you within 10 days.
Benefits of Contributing
As a contributor to EVR Power, you'll enjoy the following benefits:
Exposure: Reach a diverse audience of industry professionals, enthusiasts, and potential clients.
Author Recognition: Receive authorship credit and a brief bio with a link back to your website.
Networking: Connect with other thought leaders and professionals in the transformer and energy industries.
Join Us in Shaping the Conversation
Contribute to the discourse surrounding transformer technology and help us create a hub of knowledge for our community. We look forward to reading your submissions and sharing your valuable insights with our audience.
For inquiries or more information, feel free to contact us at Rohithsai324@gmail.com.
Thank you for considering Evr power as a platform for your expertise!