Partner up with the Top Transformer
Being the best transformer manufacturer in Chennai, we help you overcome power-related challenges by providing end-to-end transformer solutions taking into consideration your overall abilities, equipment, and processes.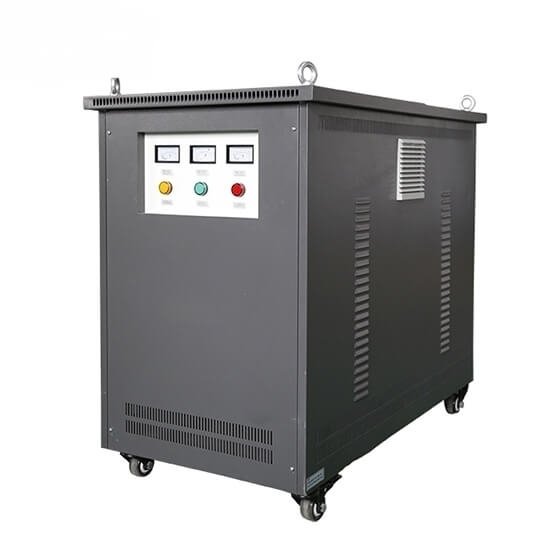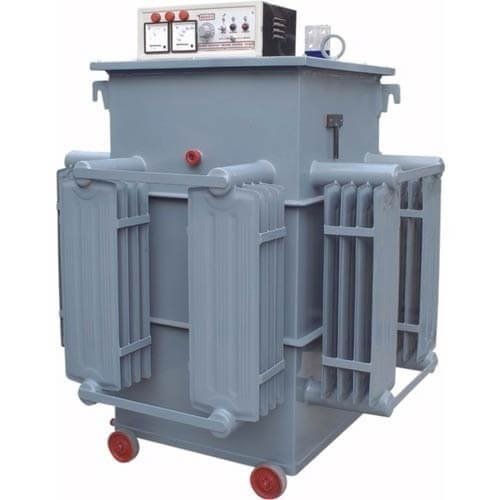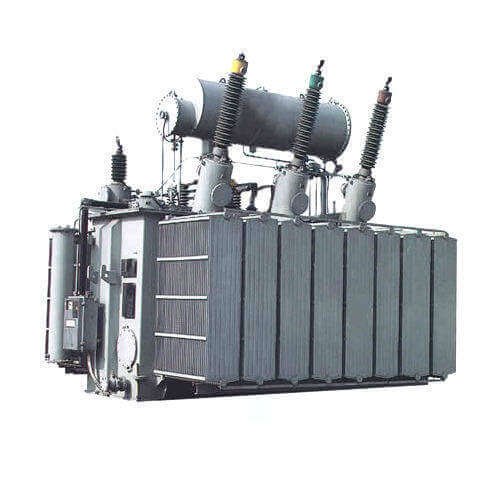 Best Transformers Manufacturers in Chennai
Our purpose-driven commitment to provide the top-notch products made of premium quality components and materials, and services to fulfil the needs of our clients have given us a reputable name as the leading transformer manufacturing company in Tamil Nadu.
All-Brand Repairs
EVR undertakes repair of transformers of any make and a range up to 5 MVA, both at our works and also at a site (if adequate handling & working facilities are available).
Enhancement of Transformers
We undertake Conversion of transformers for MVA / kV Rating up to 100 MVA, including MVA capacity increase by providing additional cooling [ONAF] / Oil Pump [OFAF] and Conversion of the transformer from Off Circuit to On Load Tap Changer by providing OLTC.
VPI and CRT Transformers
We are one of the leading designers & manufacturers of Power & Distribution as well Dry Type & Cast Resin transformers. Besides, we provide the best transformers for rental in Chennai.
Never-Ending Customer Support
We have a committed 24*7 support team to answer your queries and resolve your concerns promptly.
Instant Cost Estimate
EVR has wide experience in the inspection of failed and damaged transformers "in-site" and also the ability to give on-the-spot rough cost estimates to help the client make a quick informed decision regarding repairs.
Spares for all Makes
We supply Spare parts required for any make of transformer as well OLTC, including imported brands
A one-stop solution for all your transformer needs.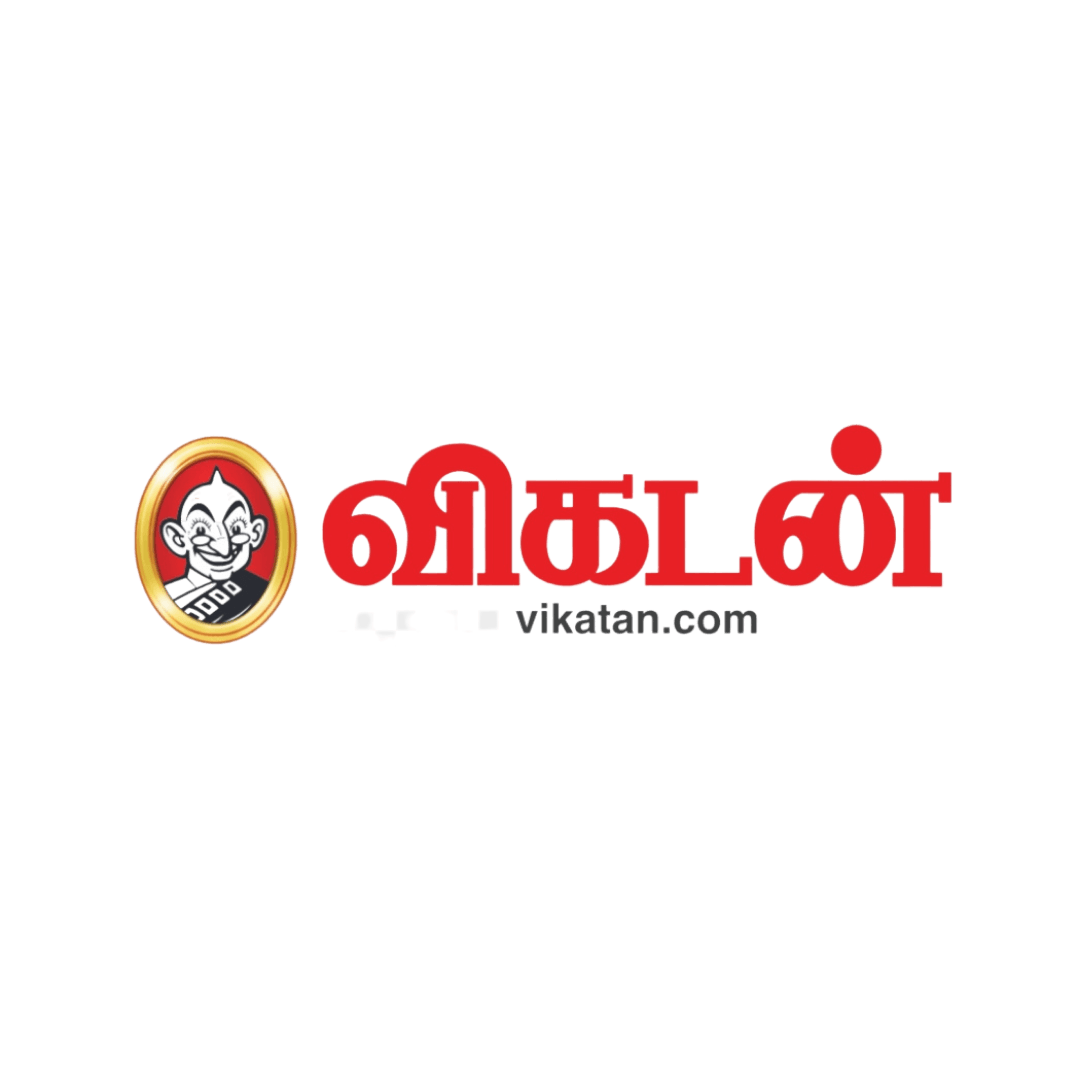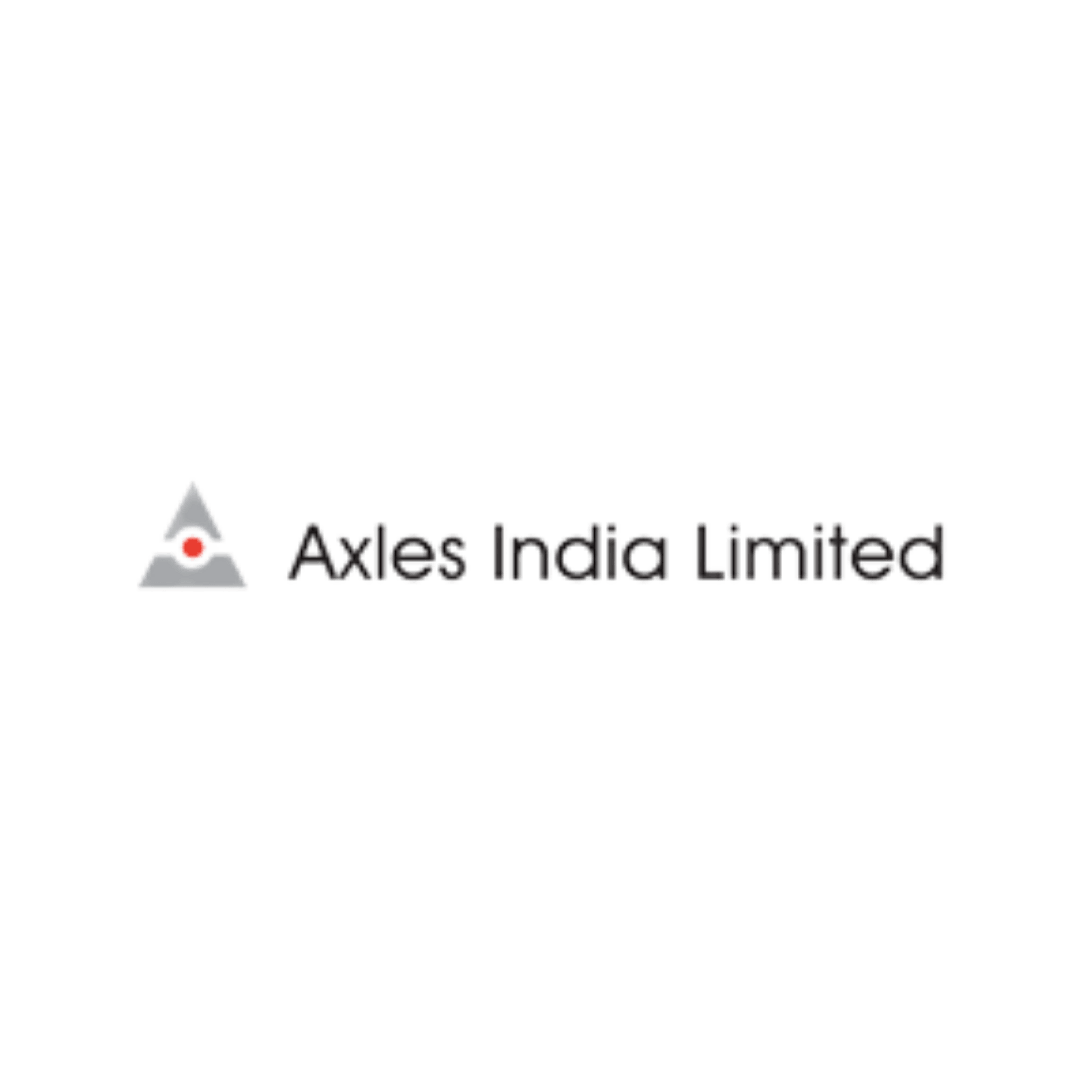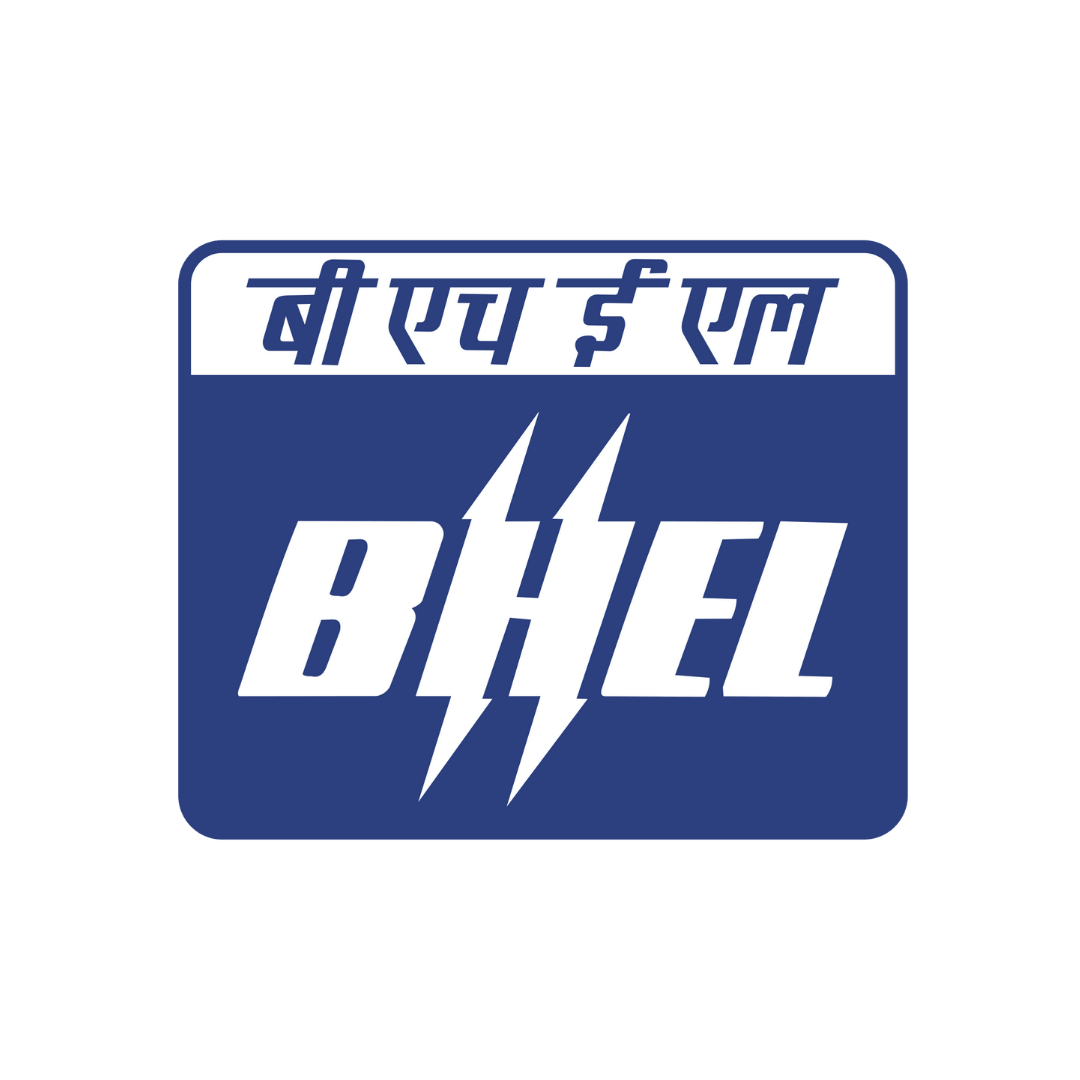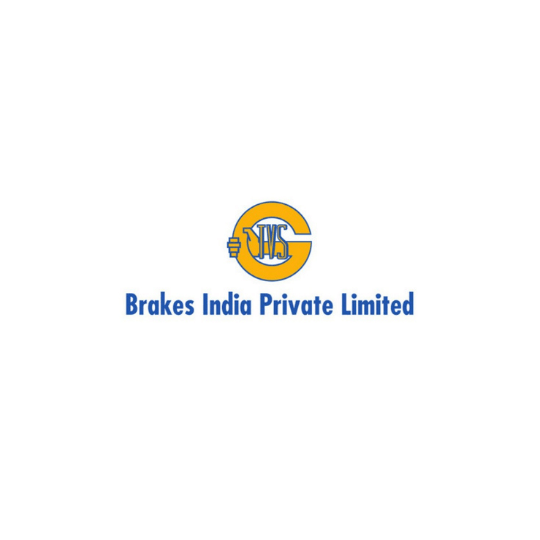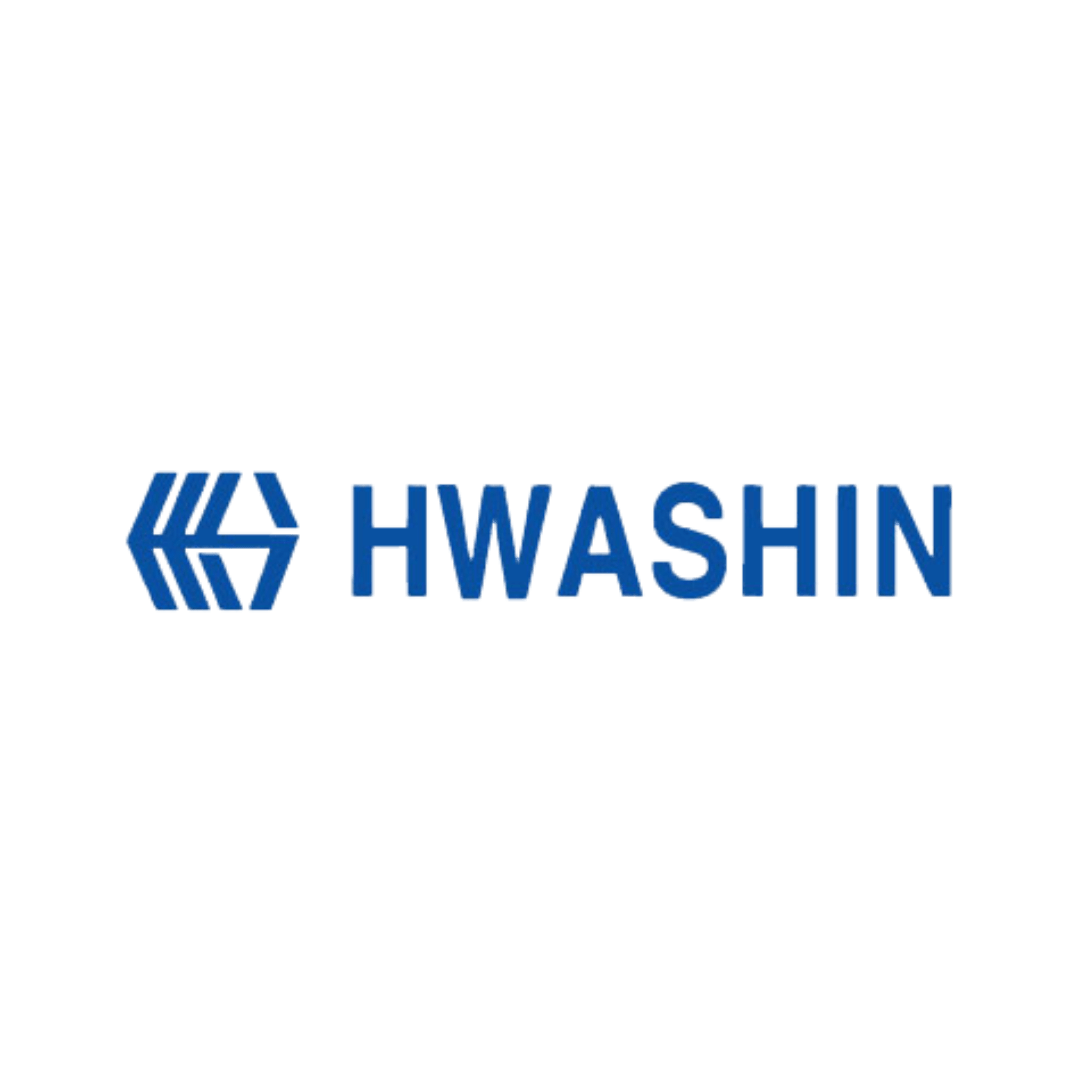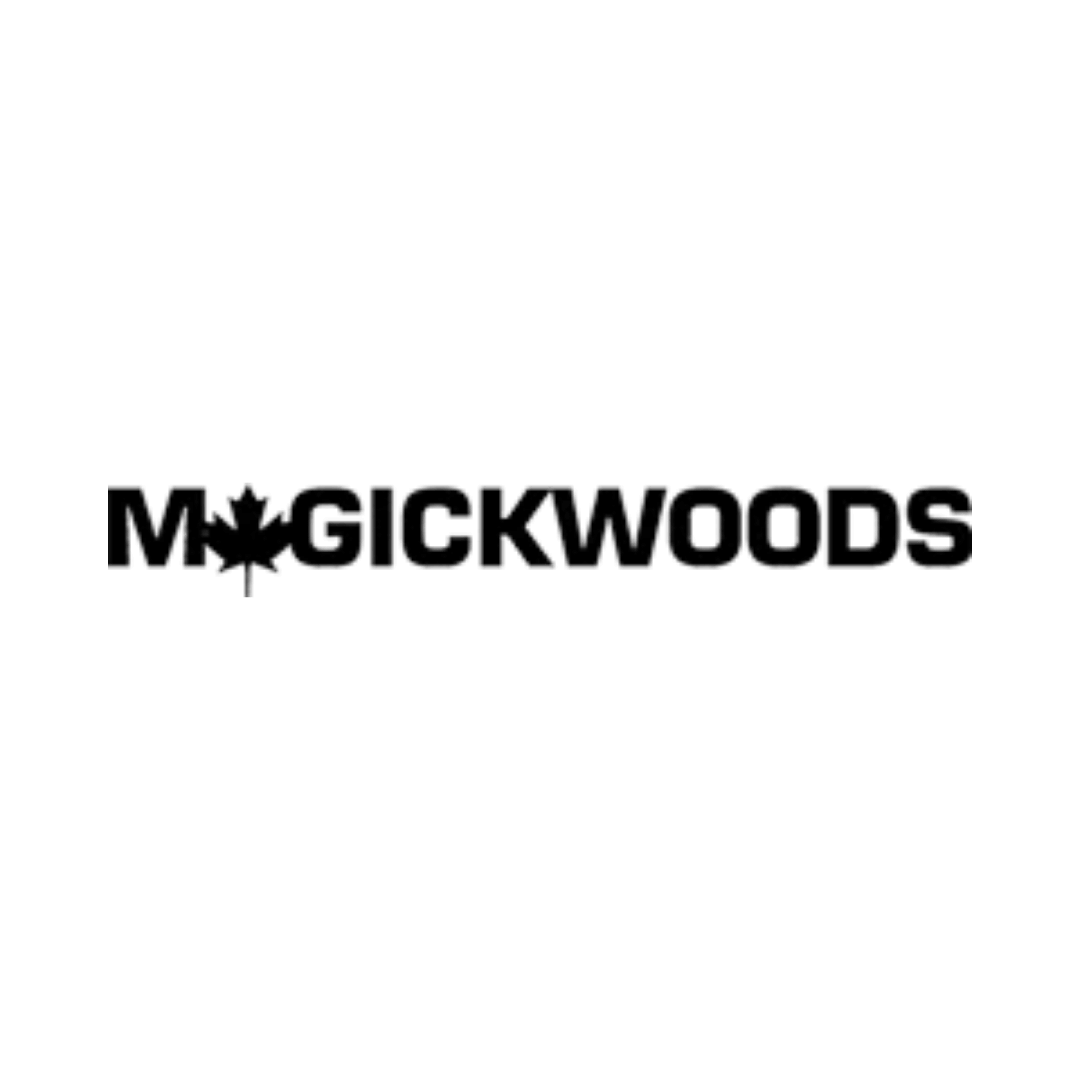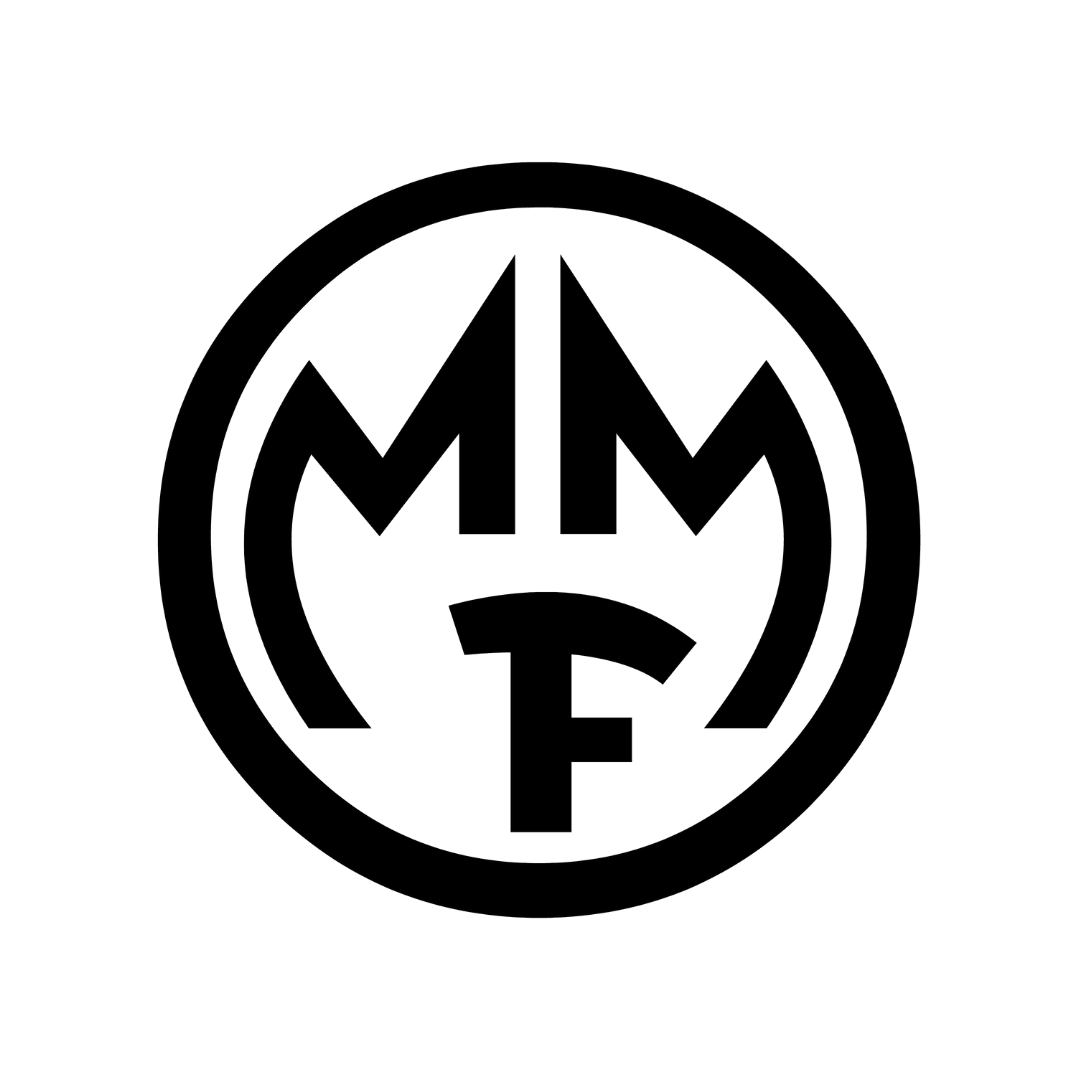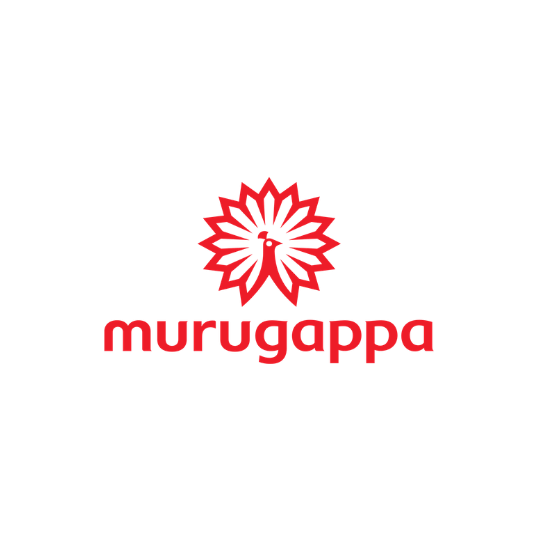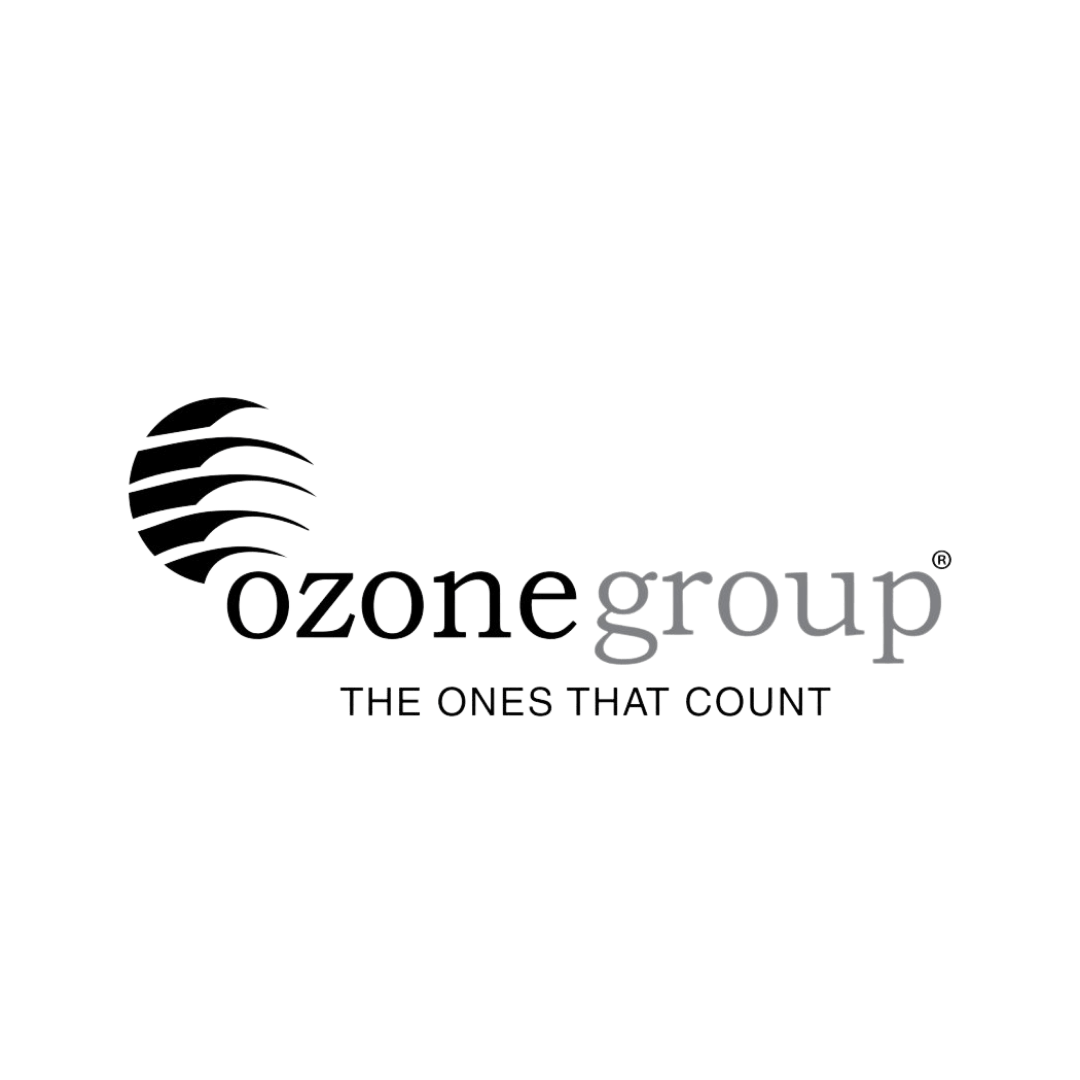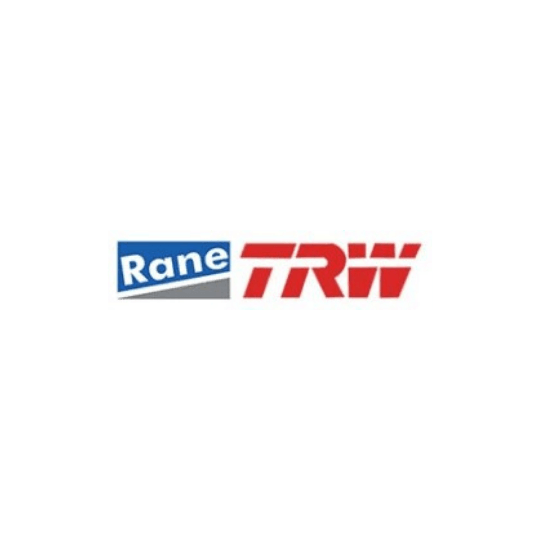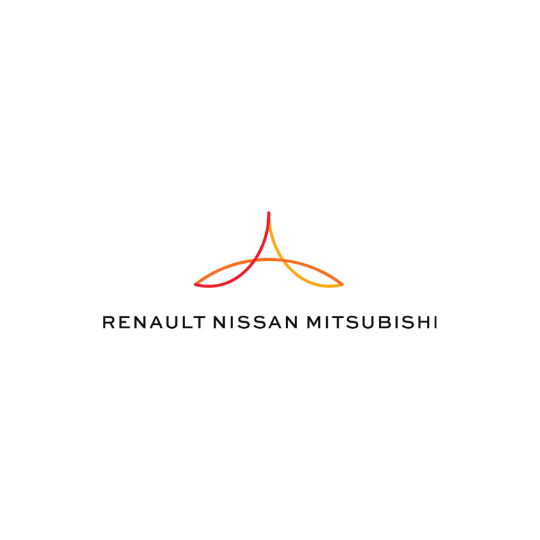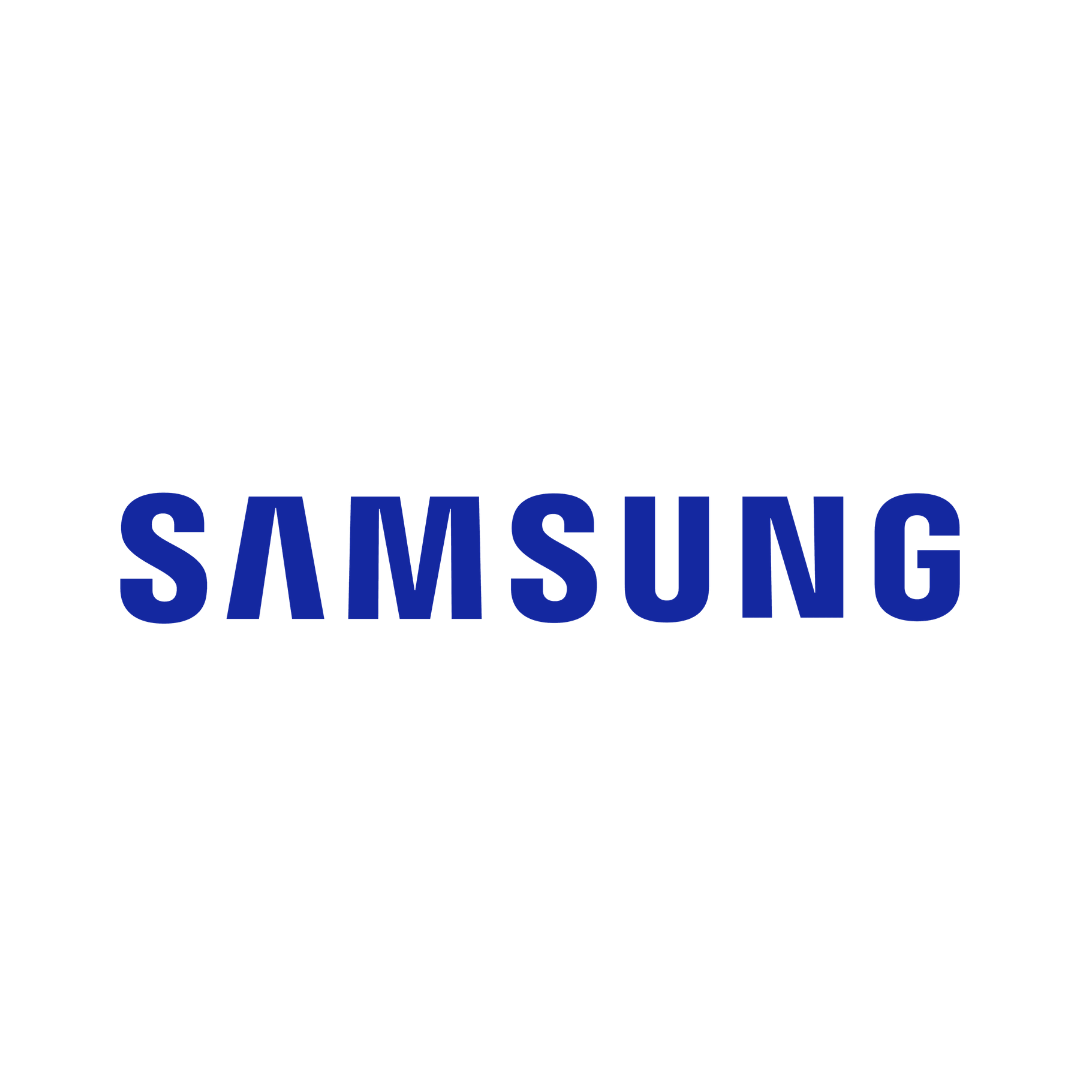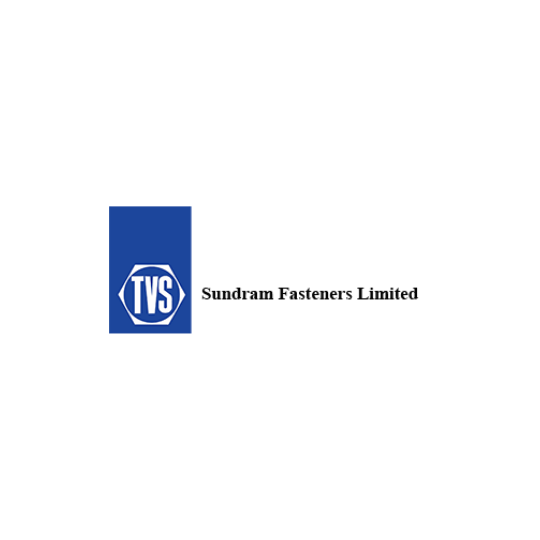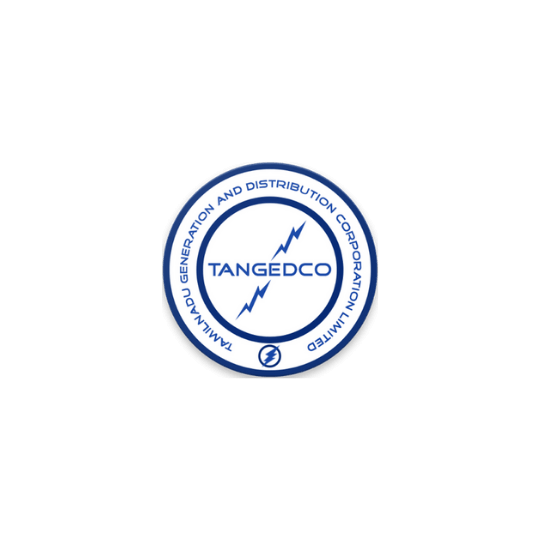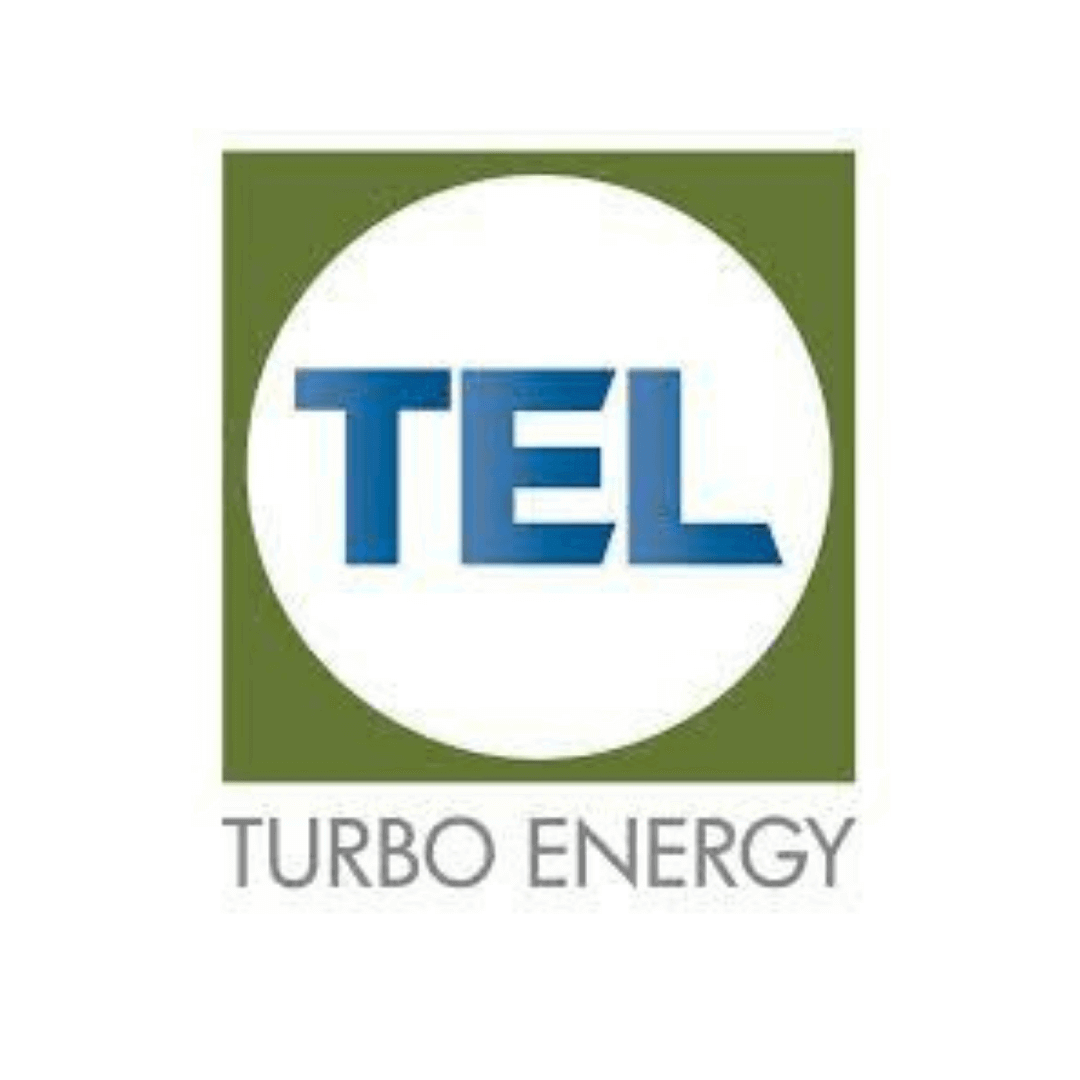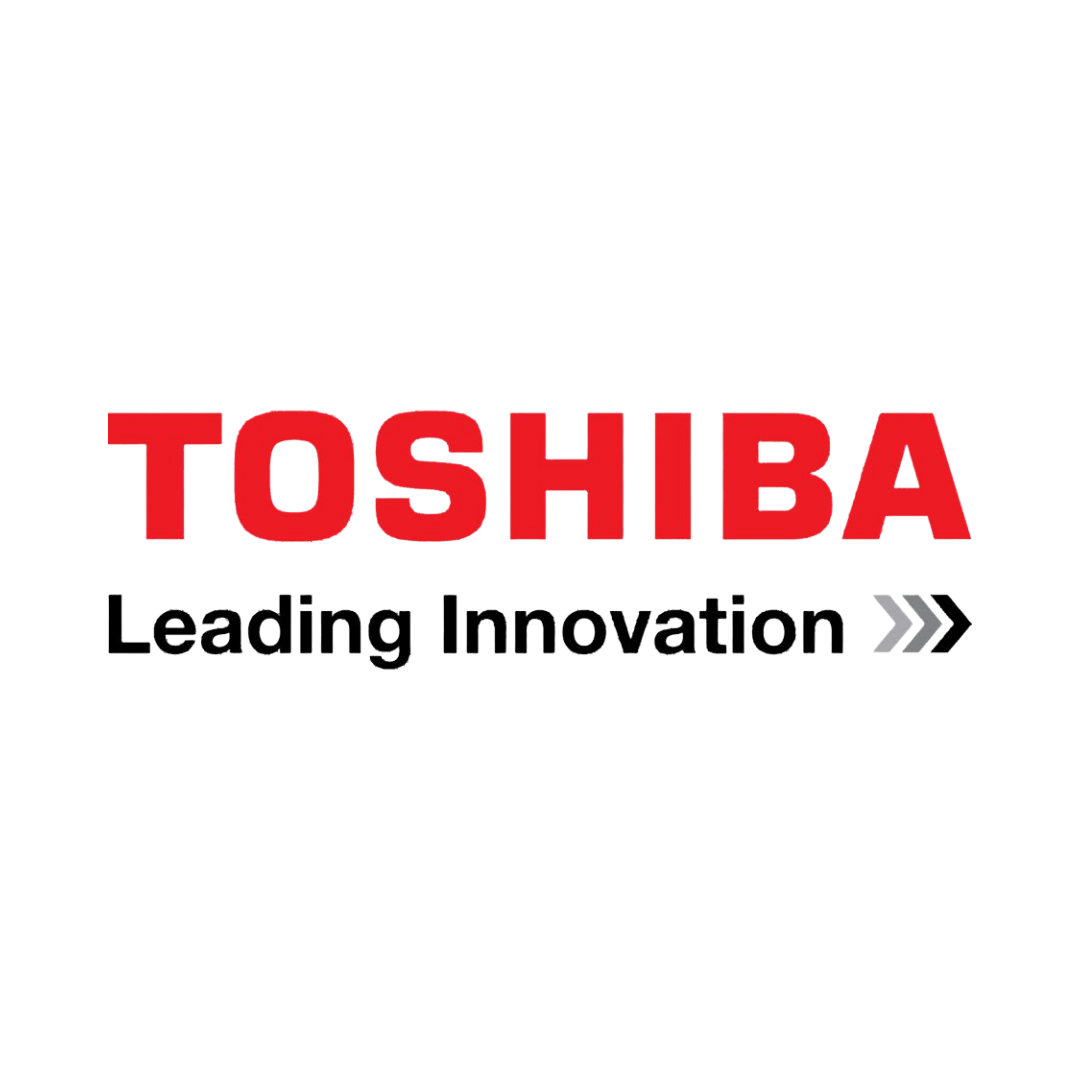 EVR Power has achieved the status of the best transformers manufacturer in Chennai by the consistent hard work of the founder, Mr Elumalai and his team of technocrats. His leadership inspires the workforce and is also lauded by many clients.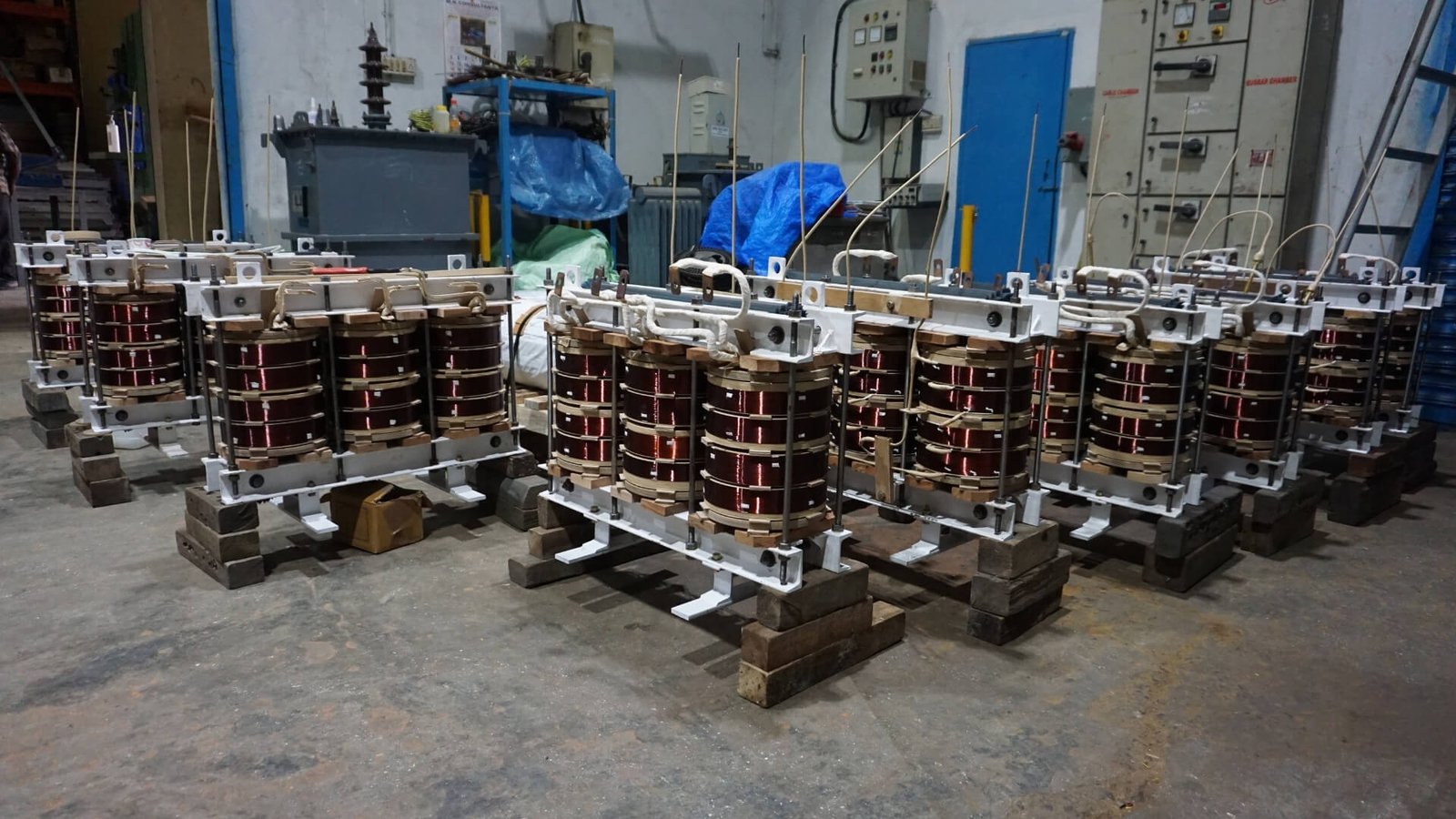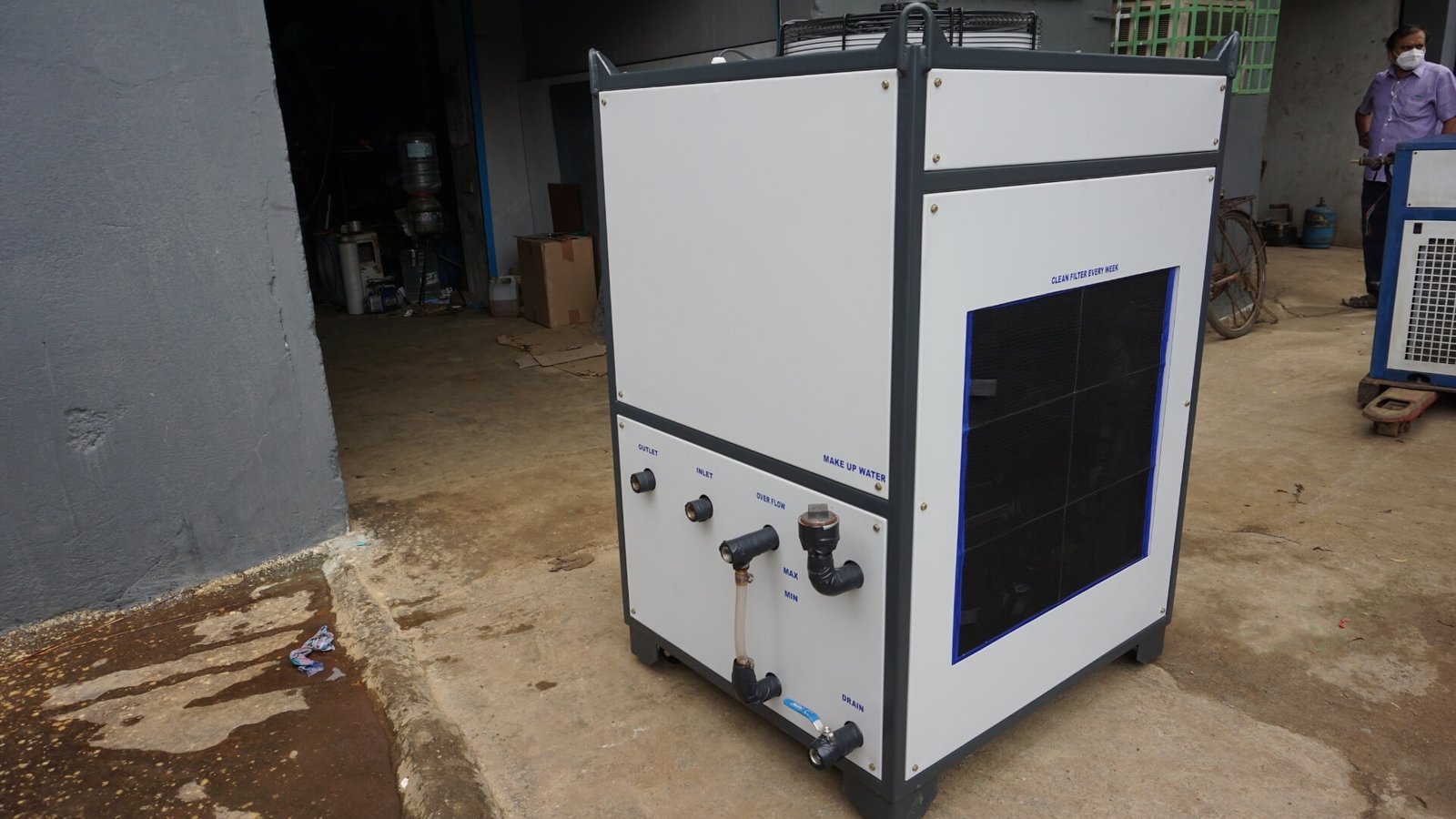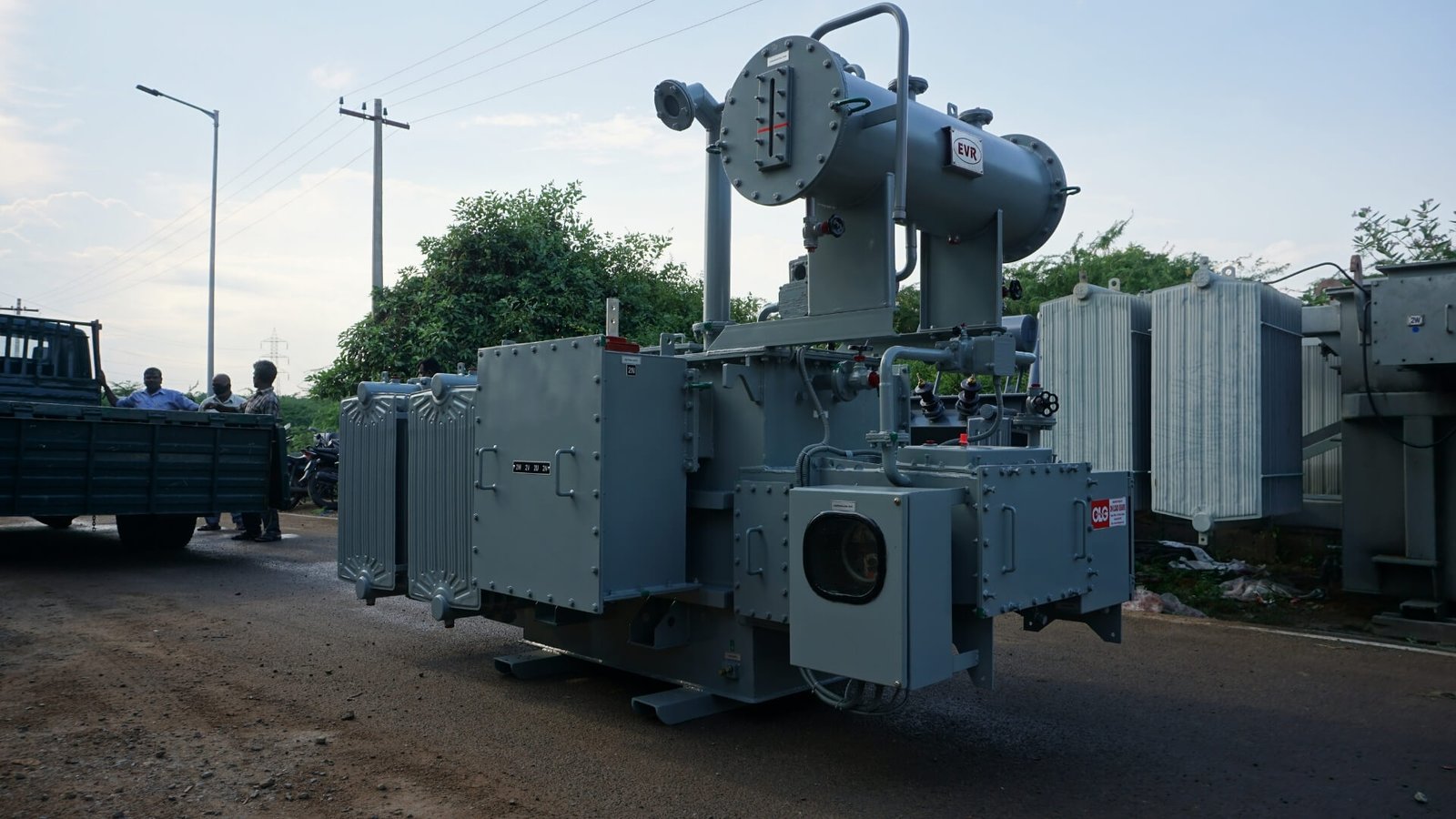 We Export our Transformers to many Organizations Across the Globe
We hope to make EVR Power known Worldwide both for Power & Distribution Transformers and Custom Built Transformers Manufacturing technologies by 2025
View products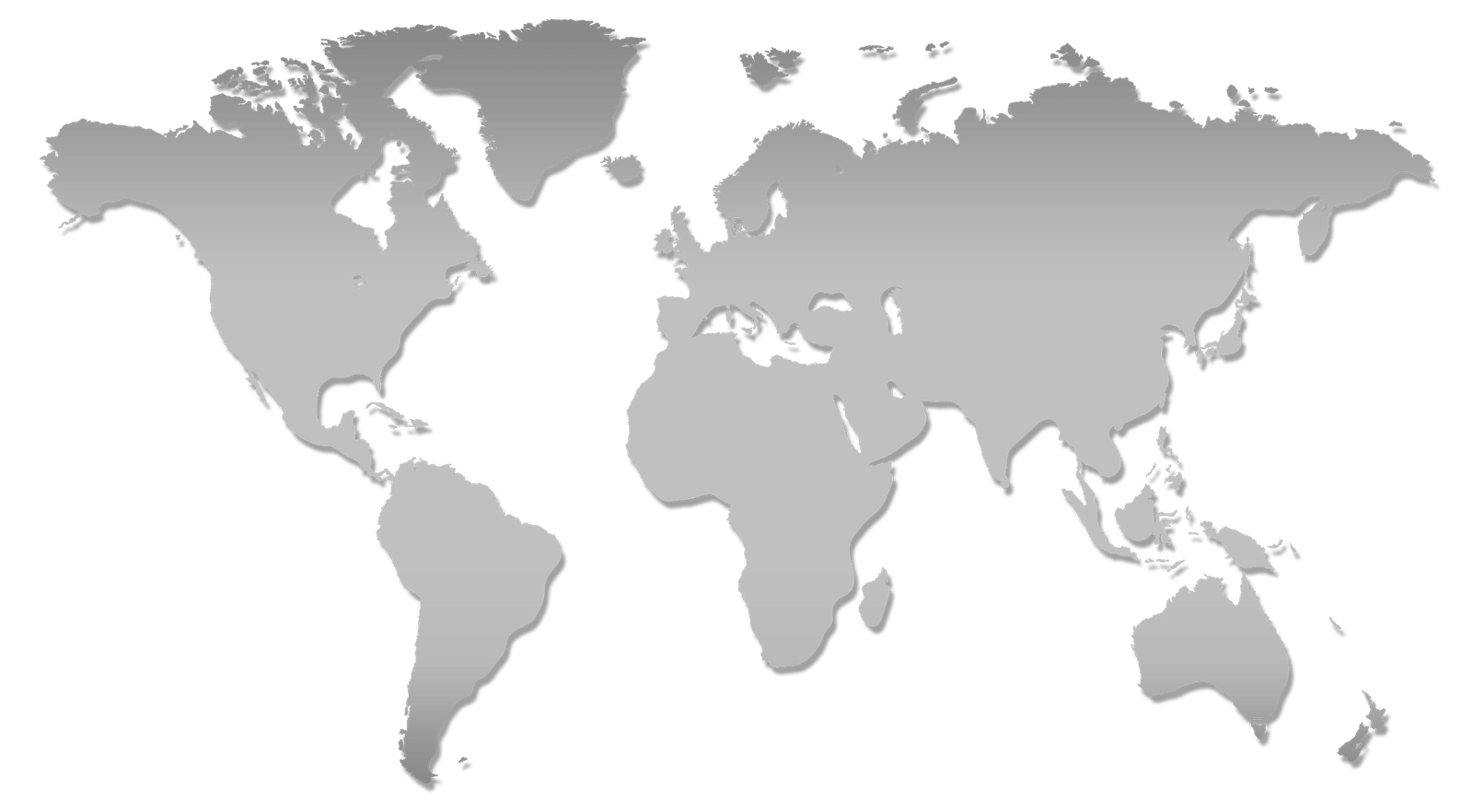 Transformers play an inevitable role in power generation and distribution systems. In the current scenario, power generation and the role of...
read more