About Us
We specialize in the manufacturing power supplies, cooling panels, transformers, reactors, auto-transformers, rectifiers, buck, boost, DC/AC Inverters, DC/DC converters, phase shifters, and many other high-quality power equipment components.
Building High-Quality transformers Since 1998
EVR Power Pvt. Ltd. is an ISO 9001-2015 certified company that had a humble beginning in 1998 at Ambattur Industrial estate and grew to become one of the leading Transformers and Cooling Panels Manufacturing Companies in India.
It is not achieved in a fortnight but only after years and years of hard work and commitment to deliver quality solutions to the clients by my team of technocrats, who have more than three decades of distinguished experience in transformer manufacturing, supply, testing, installation, and commissioning. Because of our continued efforts, today we have become a reputable organization and established our brand as one of the best power transformer manufacturers in the national and international market.
A one-stop solution for all your transformer needs.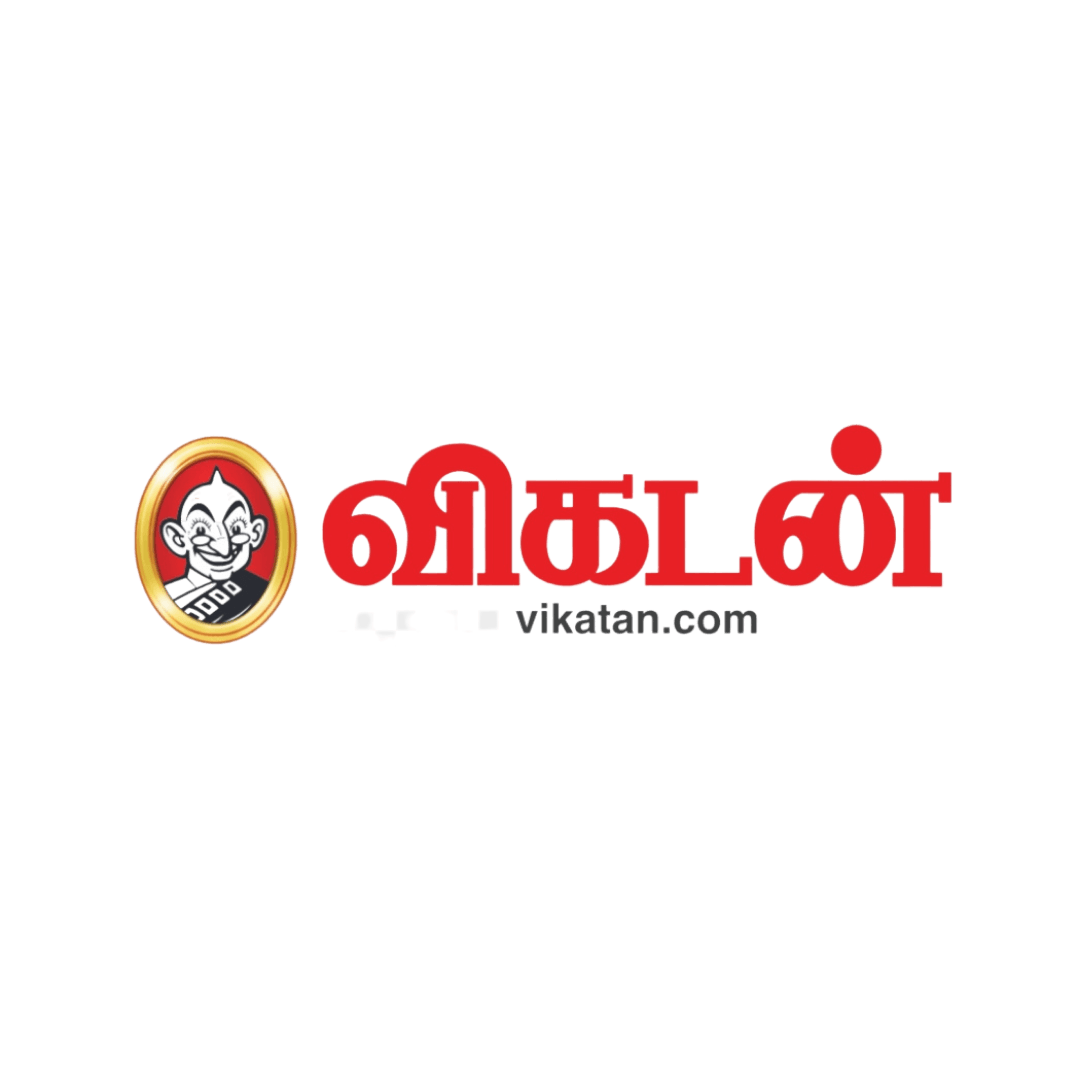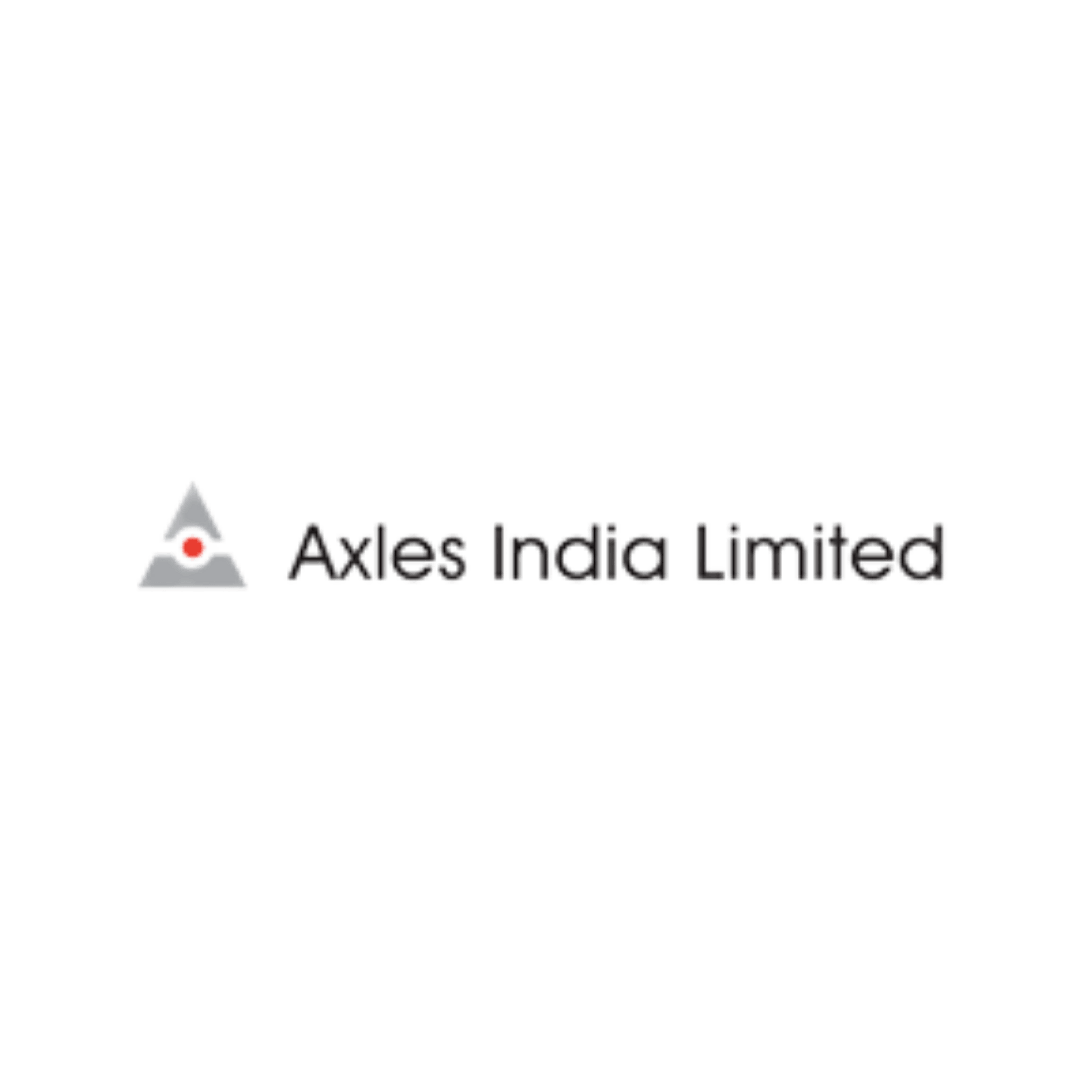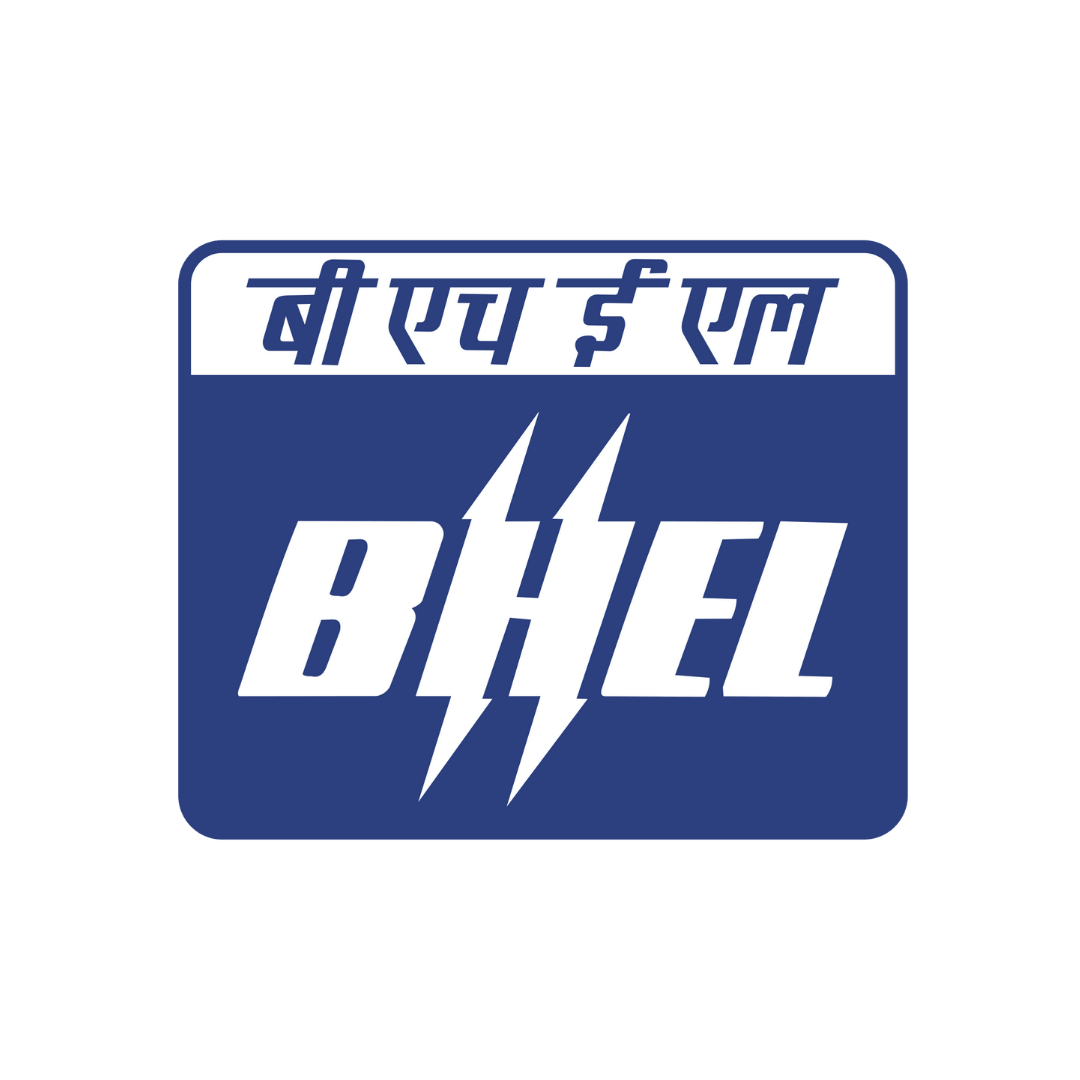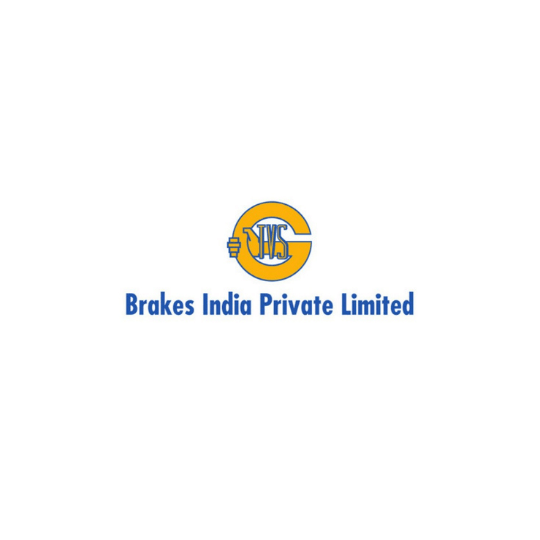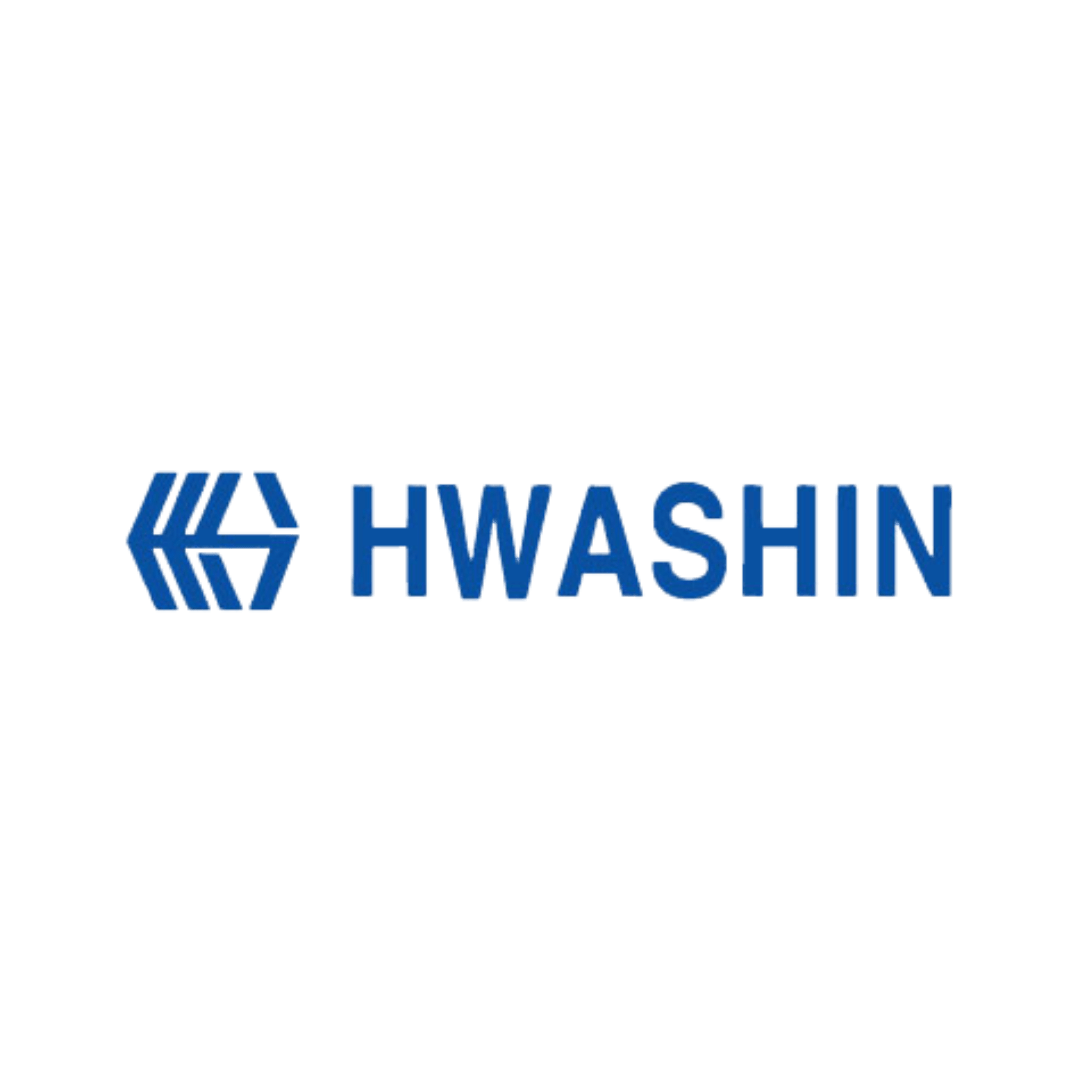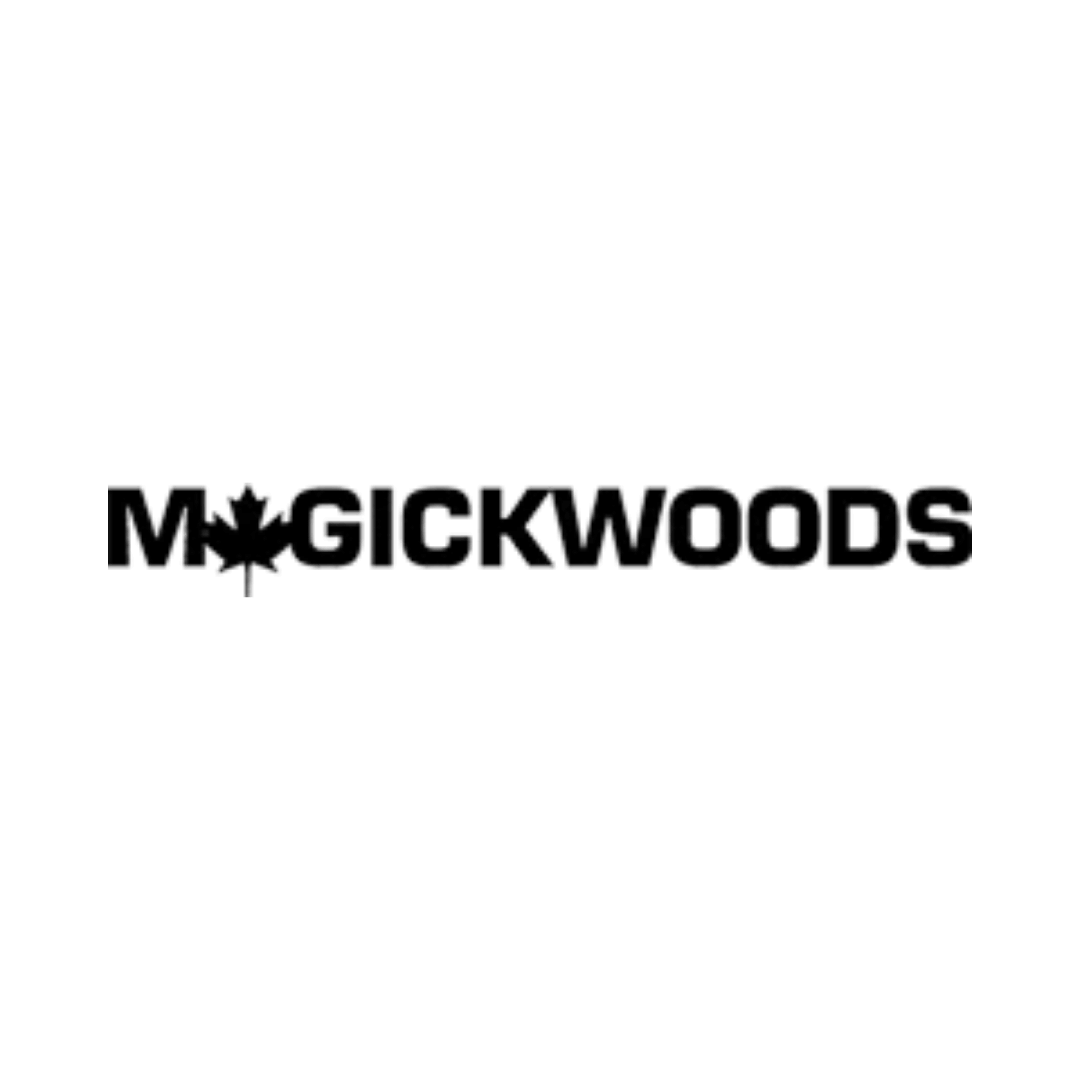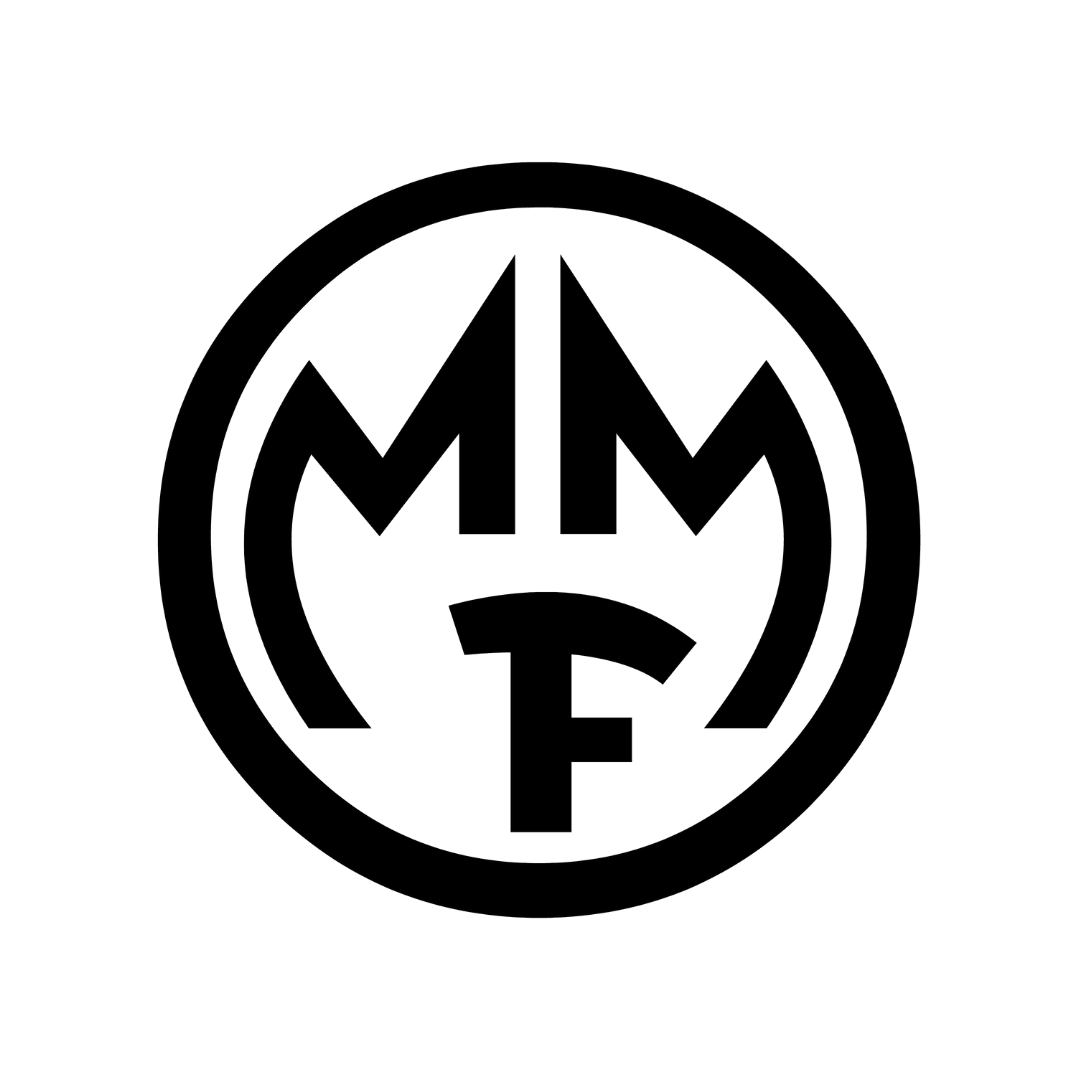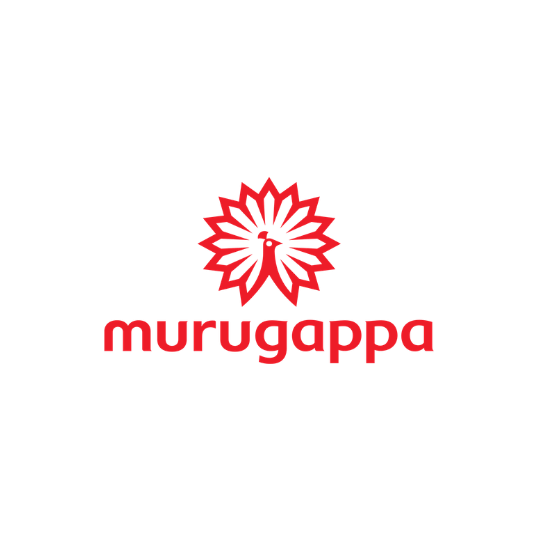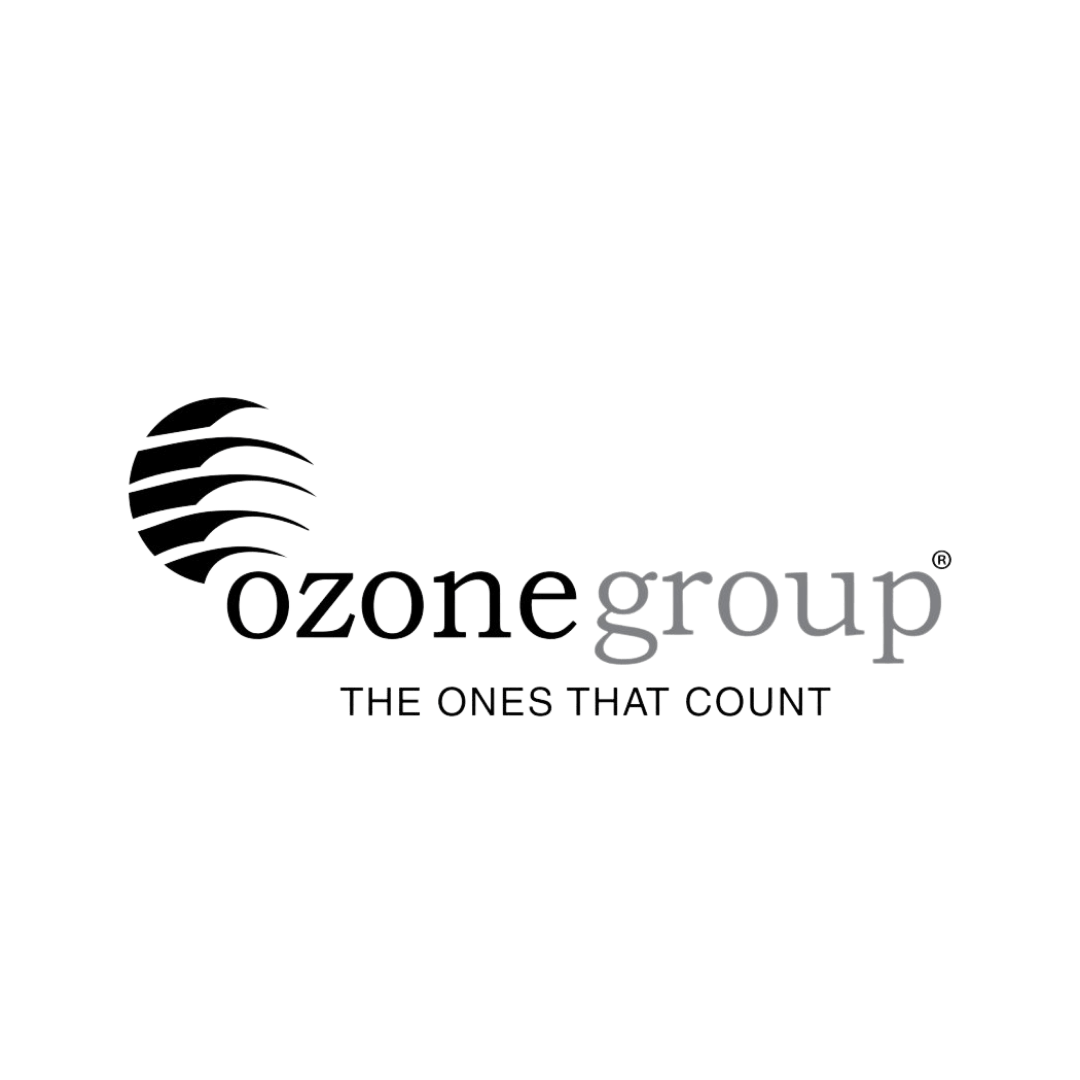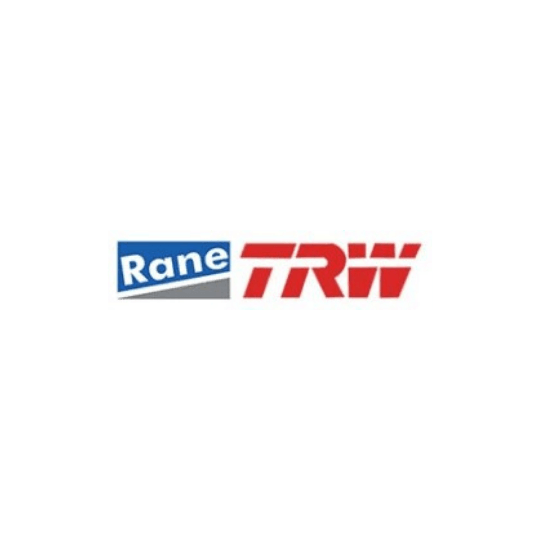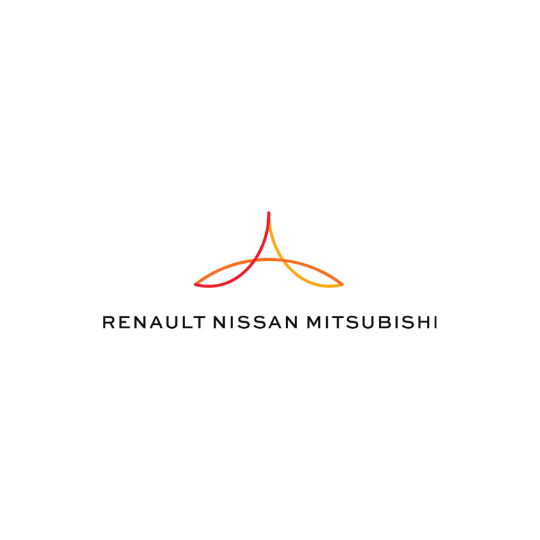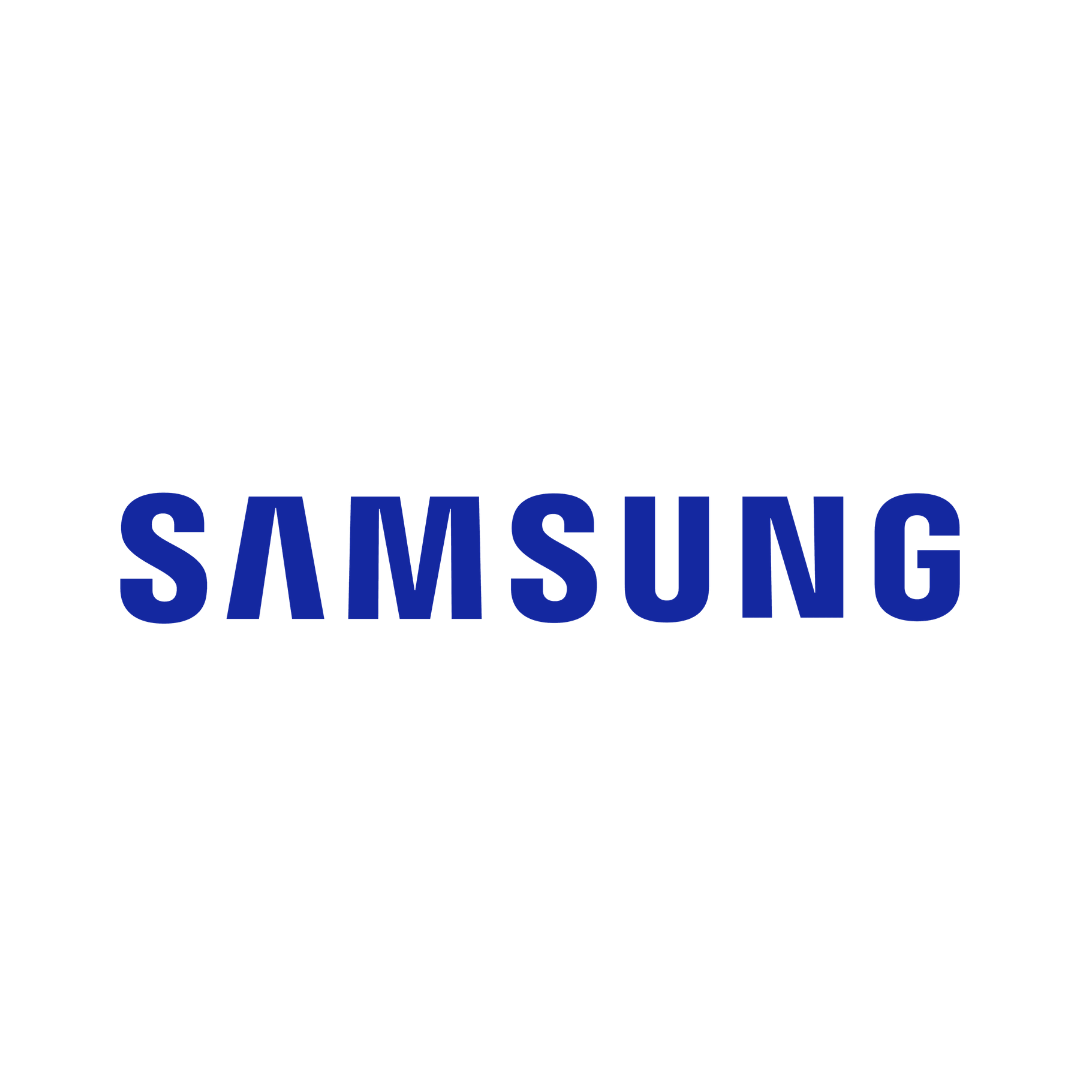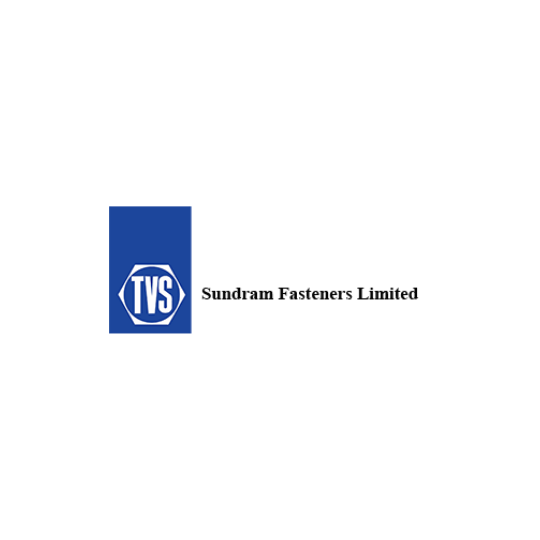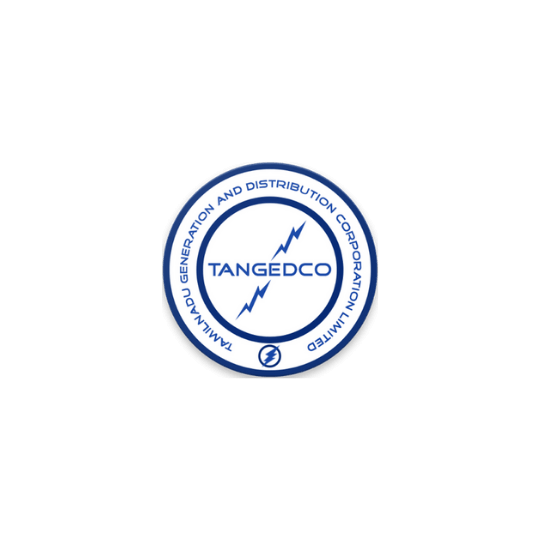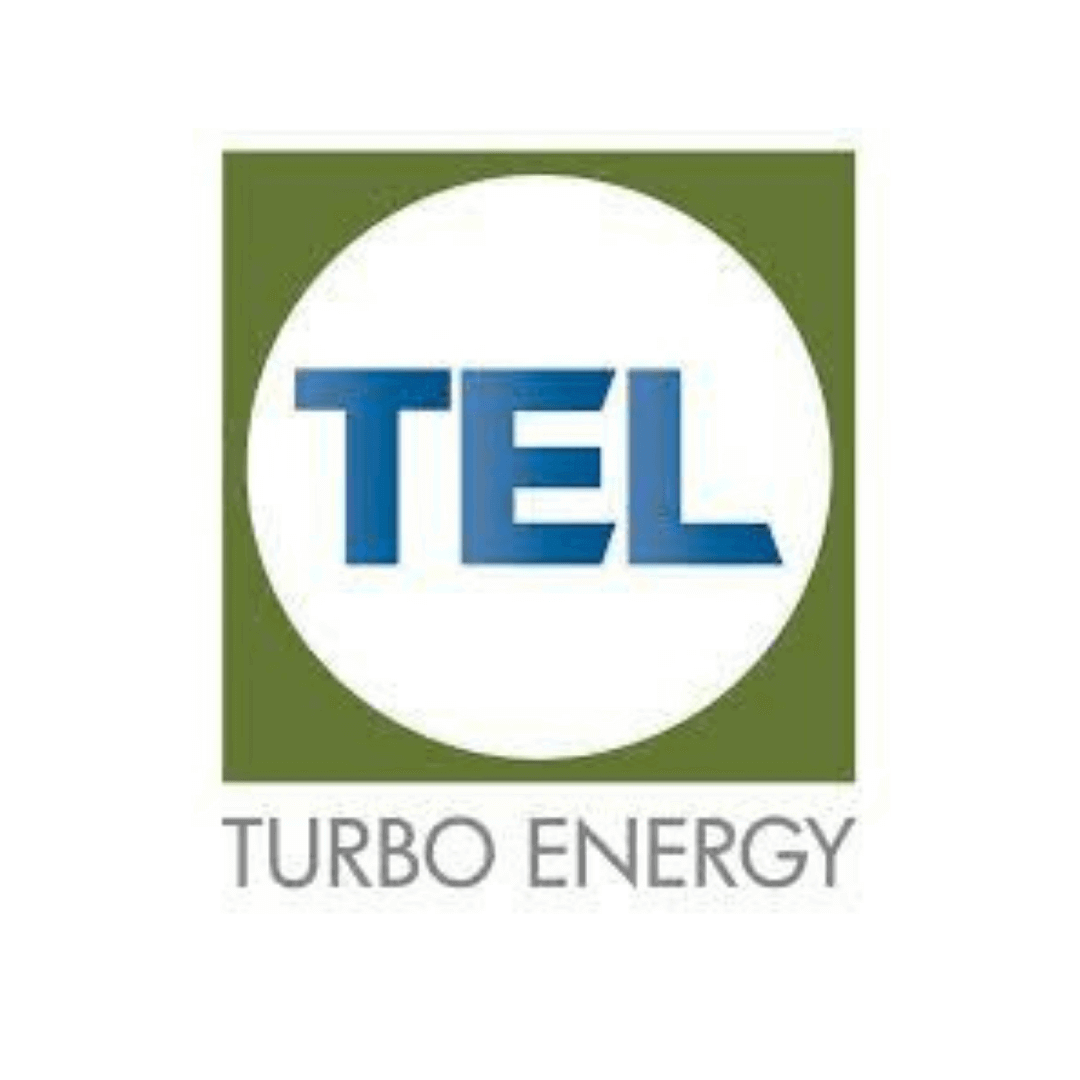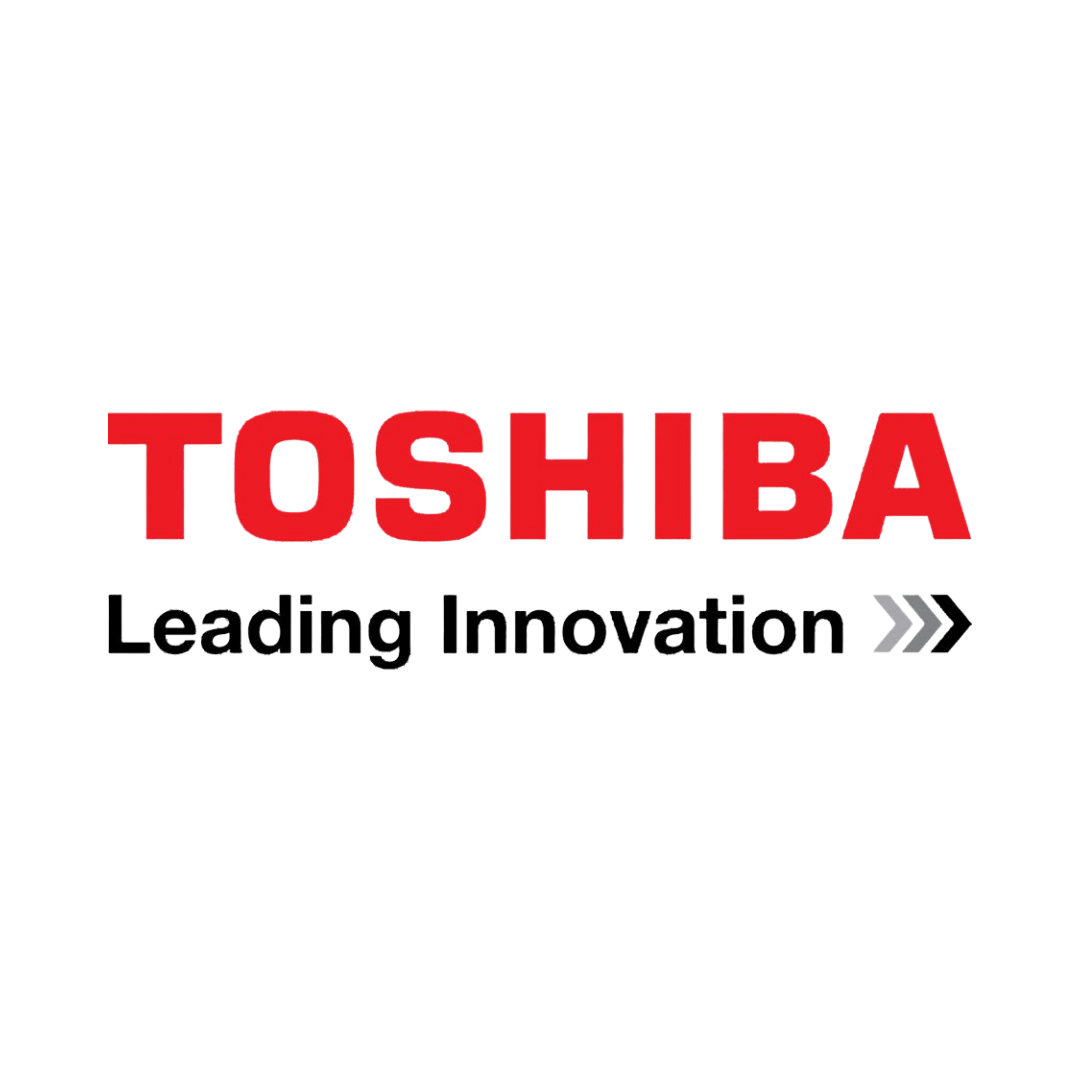 EVR power can help you overcome the challenge by providing robust and perfect transformer solutions made of top-quality components and materials for the end-users taking into account their overall abilities, tools, and processes.
Our brand comes to the minds of the customers when they require transformers, voltage regulators, rectifiers, and reactors, and our sustainability and growth are the social proofs.
Our designs follow electromagnetic induction laws and abide by stringent safety rules and measures.
We never ever compromise on quality, which is the company's top priority.
Reduction of power losses and noise levels.
Our distribution systems are of International standard and up-to-date with the demanding industry trends and practices.
The sophisticated design of the products ensures sustainability and longevity without any service.
Computerized design and blueprints are leveraged to attain the maximum accuracy in the new products.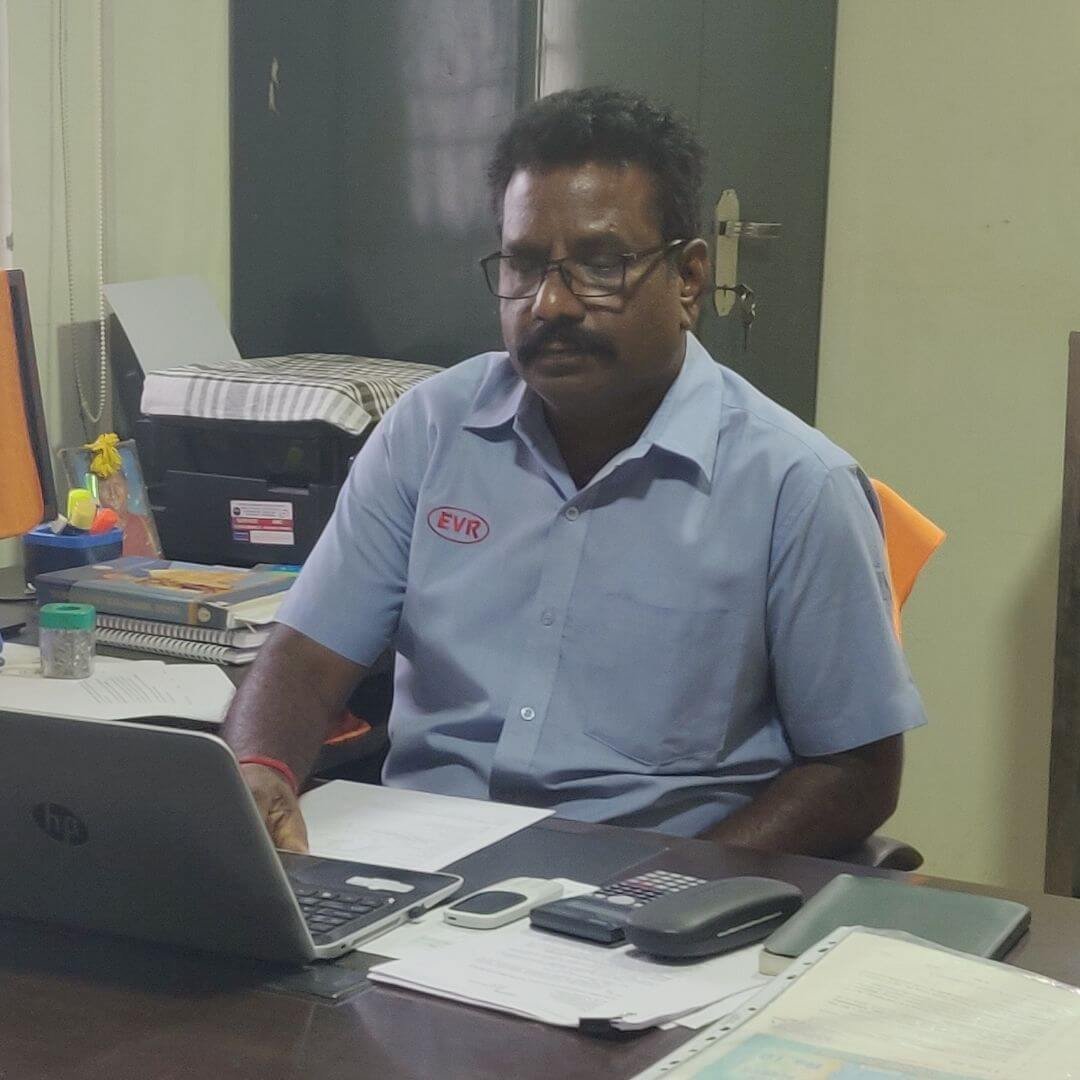 We from 'EVR POWER' have been in the forefront to contribute our mite for the benefit of society in general and the Utilities & Industries in particular by manufacturing and supplying transformers useful for a wide range of applications.
We have developed indigenously sound technical process of International standards to produce the transformers of best quality and reliability which find applications in Electrical Utilities, Small and Large industries, Generating Stations, Transmissions, Converter duty Transformer for Furnace applications, Inverter duty for Solar Applications, Defense, Atomic energy and R & D establishments.
Our Company has ISO 9001:2015 Certification from TUV NORD. We have a team of technically well-qualified and experienced engineers focusing on the development of need-based transformers as required by the customers.
We export our transformers to many organizations abroad and are preferred by several Countries.
We grow from strength to strength, year after year as outlined in the chronological order of milestones and in the years to come by 2020 hope to make ' EVR POWER ' Brand name known worldwide both for Power & Distribution Transformers and Custom Built Transformers manufacturing technologies leading to increased Global presence.